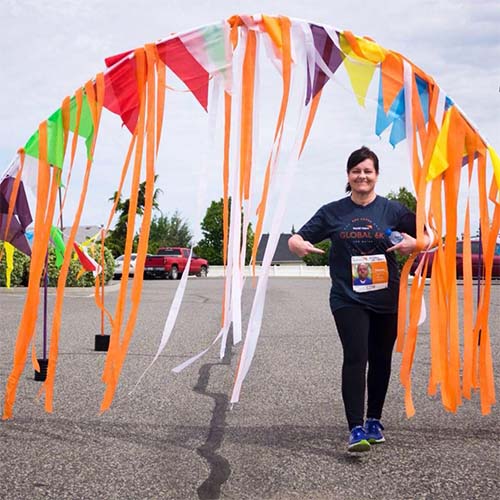 Tish de la Bretonne
Tish is a master with words and has a kind and generous soul. She takes the time to understand people and their strengths and she coaches people to be their best selves. She has such a big heart for those around her and volunteers regularly with organizations that she is passionate about.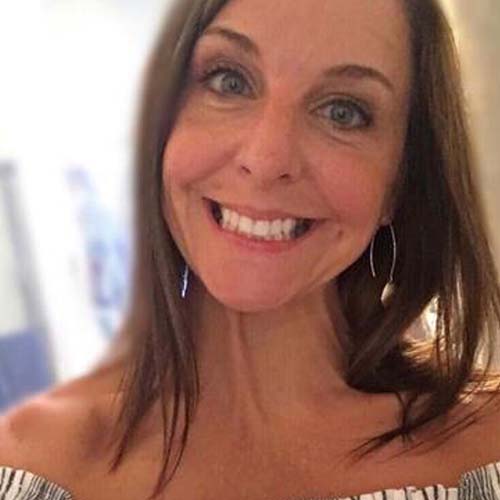 Jamie Eason
Jamie's passion in life is people and doing whatever it takes to generate happiness and positivity regardless of the hand they've been dealt.  She has had personal struggles with anxiety and depression and thrives on the opportunity to serve others.  Her bright, empathetic personality has a way of providing hope and encouragement to everyone she meets.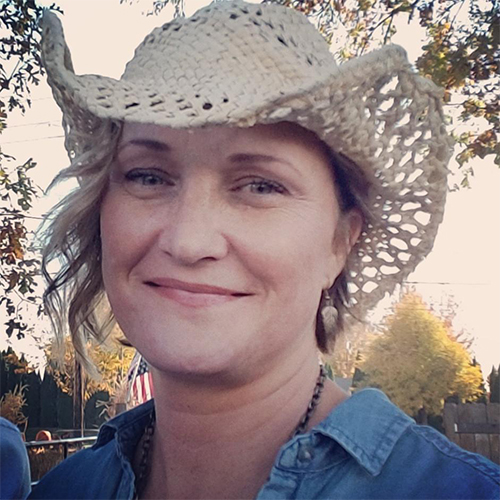 Wendy Hales
Wendy is an eternal optimist. She loves to share her attitude of gratitude with everyone she meets. She is fearless when it comes to sharing her struggles with mental illness and addiction, in hopes that it will inspire others to keep stepping forward.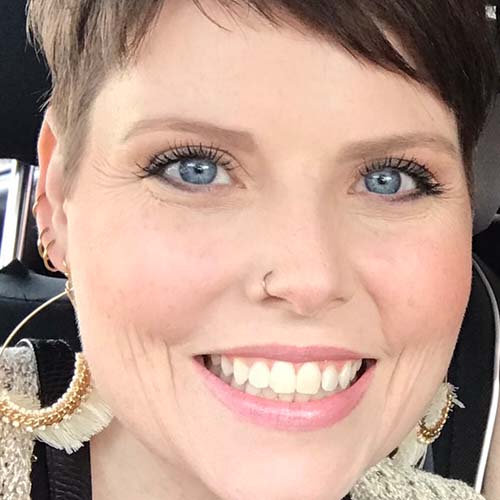 Heather Johnson
Heather's stepping out from her safety zone. Behind the scenes is where she's most comfortable but she's dedicated herself to becoming a mental health warrior and advocating for others. It's easy for Heather to make people feel good about themselves and loves making people laugh. She loves getting to know people, teaching about loving yourself, and encouraging others to share their stories.   One thing she's learned is that you must stick up for yourself. Heather is a mother, mental health advocate, and a human being who takes everyone at face value.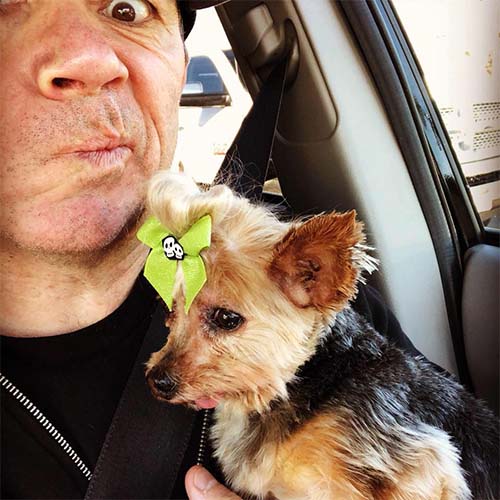 Kevin Quinn
Kevin is passionate about helping kids understand that their struggles today, don't have to define them as adults. That backpack you fill with bad childhood memories, doesn't have to be carried through life. Kevin still struggles with anxiety, depression and thoughts of suicide as an adult. He hopes that by being here today, he can help show kids that they matter and there's a bright future for them. Just get to your future.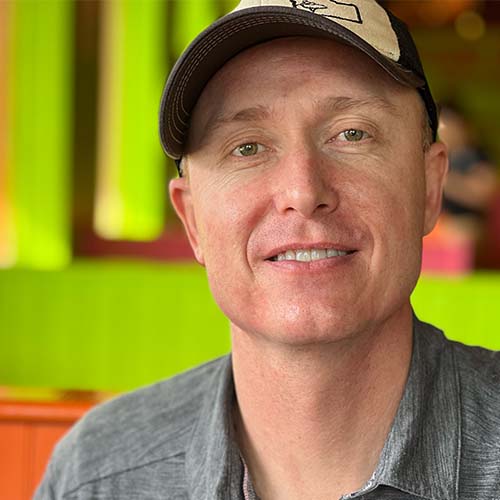 Miles Wiscombe
After walking through the highs and lows of a close family member with a mental health disorder, Miles has a passion to help families stay together.  He too has struggled with depression and anxiety in both his teen and adult years. He wants people to know it's more common than you'd think, and not something that you should hide and not get help for.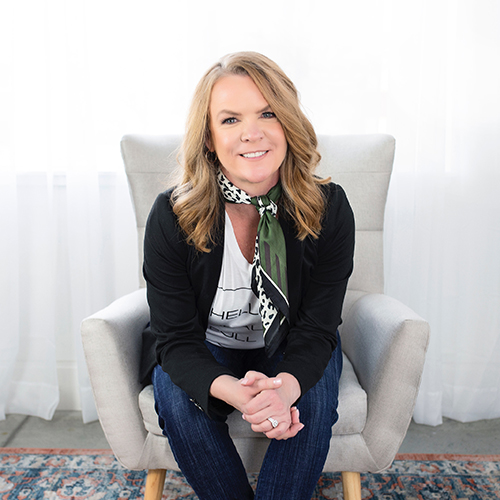 Amber Mausling
Amber has spent many years helping people in the mental health arena through her work with various nonprofits. She was deeply and personally impacted by the recent loss of her nephew to suicide. She wants nothing more than to help others on their darkest days find the light beyond the clouds, and encourage them to live and fly high.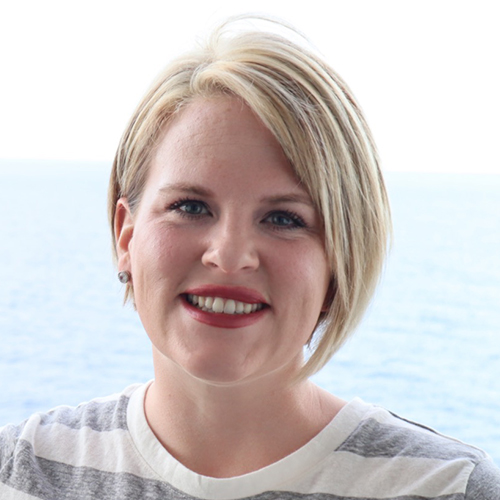 Kendra Nicolaysen
Kendra's counselor once said she's like the Christian song, "Hard truth, with amazing grace." She is open, honest, and real. She lost her brother to suicide when she was 14 and he was 16. Since then, she is passionate about including everyone so that no one feels alone. Overcoming a traumatic childhood, Kendra is a fighter and a chain breaker. She believes everyone has worth and your past doesn't define you.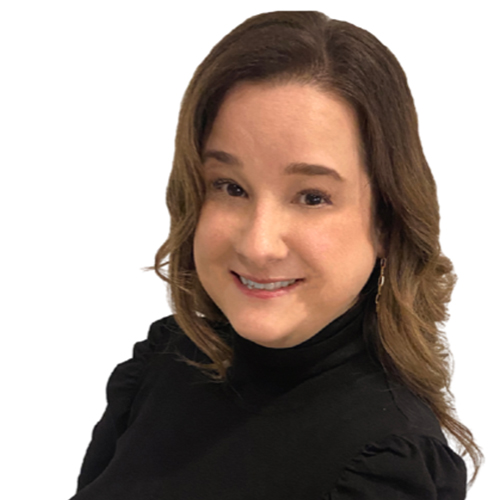 Brianna Cash
Briana has a heart of gold! She is supportive of all walks of life and lives her life to the fullest! She has overcome debilitating panic attacks, anxiety and depression and loves helping other people do the same.