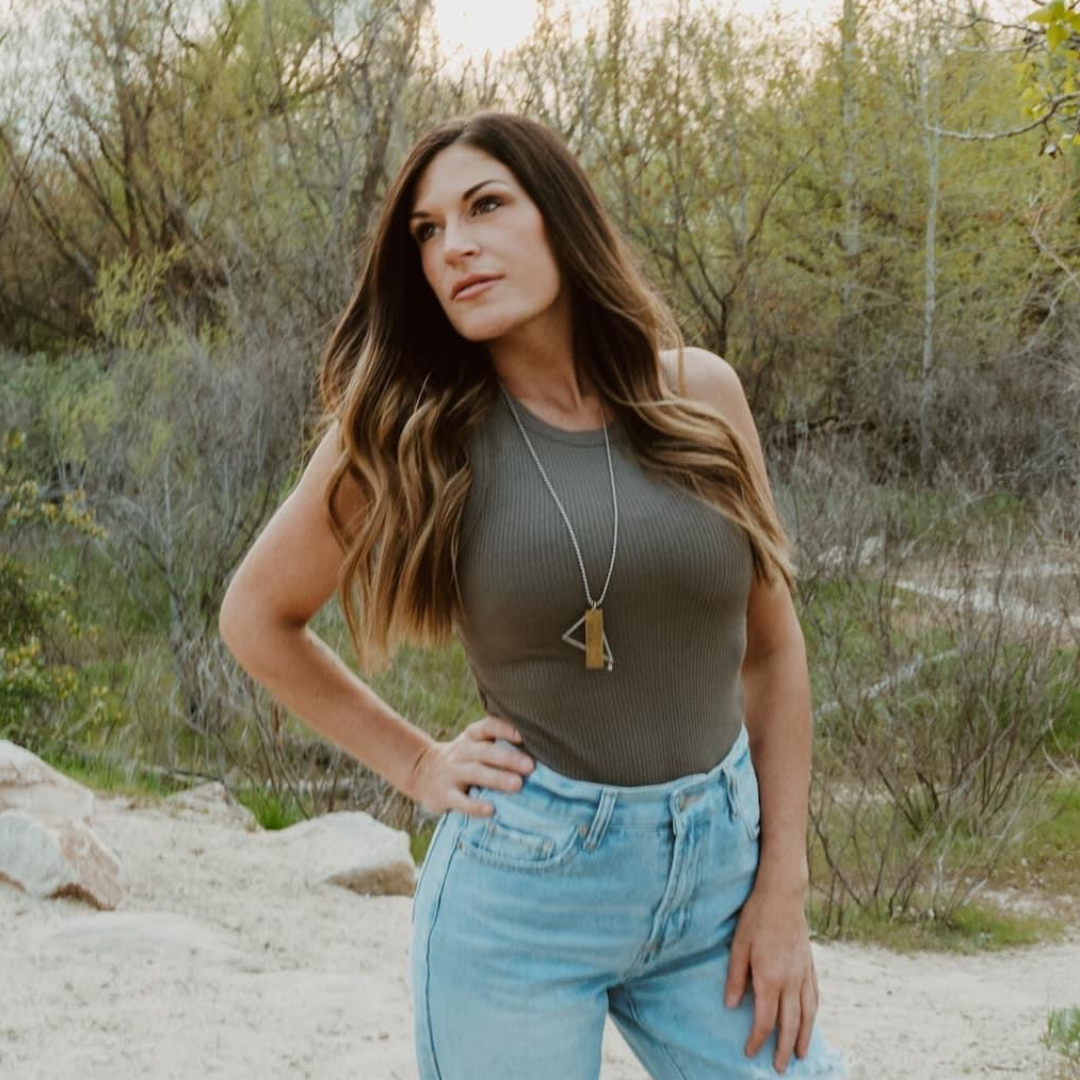 Meet Holli Brinkerhoff
Ambassador
Holli is a pessimist turned optimist. A full-time single mamma of 3 incredible girls. The definition of mamma bear. Recovering people pleaser. Childhood trauma and Narcissistic Abuse survivor with PTSD. Advocate for recovery and healing. Her passion is providing hope to those who need it through many streams. Just call her a hope broker. Dream chaser. Wanderer. Adventurer. Lover of nature. Go getter. She was put on this earth to share her story to help others. She's learned who she is through adversity and she'll endure it to be able to help save/change as many lives as possible.
Reach out to me at: holls31907@gmail.com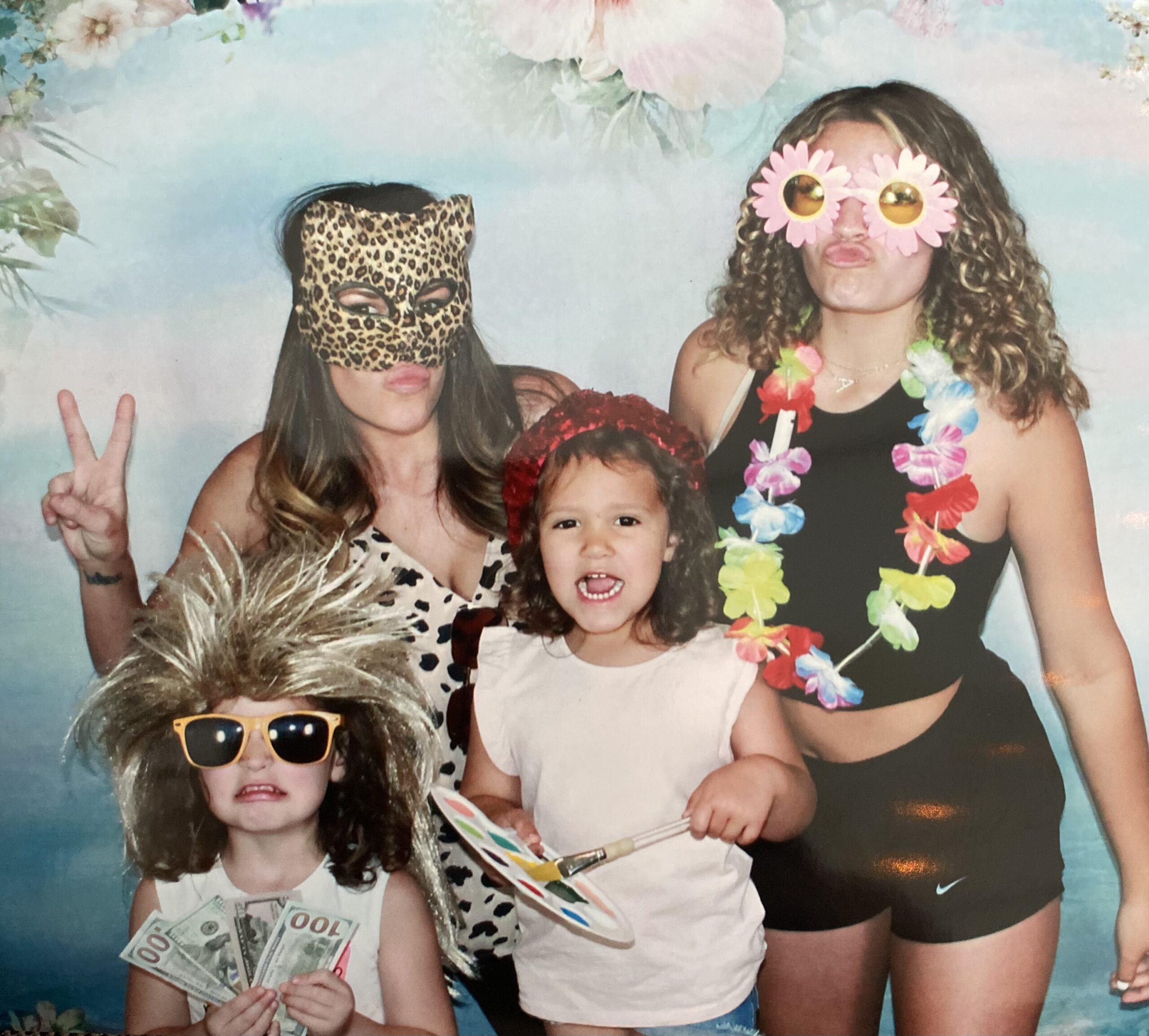 Who I am professionally: Full time hairstylist. I'm a true entrepreneur by nature: growing and learning where and when I can in business and life. I have a heart for people and the creativity of my trade. 
My people: Ashtyn, Liliyn, Oaklee… the true queens who rule my land! 
I'm good at: Shifting the energy of a room. Loving without limits. Providing hope when someone's feeling hopeless. 
I'm scared of: Not breaking the cycle of generational curses. And snakes…snakes are gross. 
My furbabies: Tank, the 85 lbs American Bully, Rosco, the giant 90lb teddy bear (Golden Doodle), and Titan and Willow, the sweetest cats around. 
My favorite self-care: Self care is my favorite. Because if I'm not cared for, I can't care for others. If I have to choose just one it would be bubble baths. 
My hobbies: When does one find time for hobbies?! We love to travel, explore, be in nature, go to concerts, eat good food, and try new things.