Transforming Lives:
From mental illness to mental wellness

.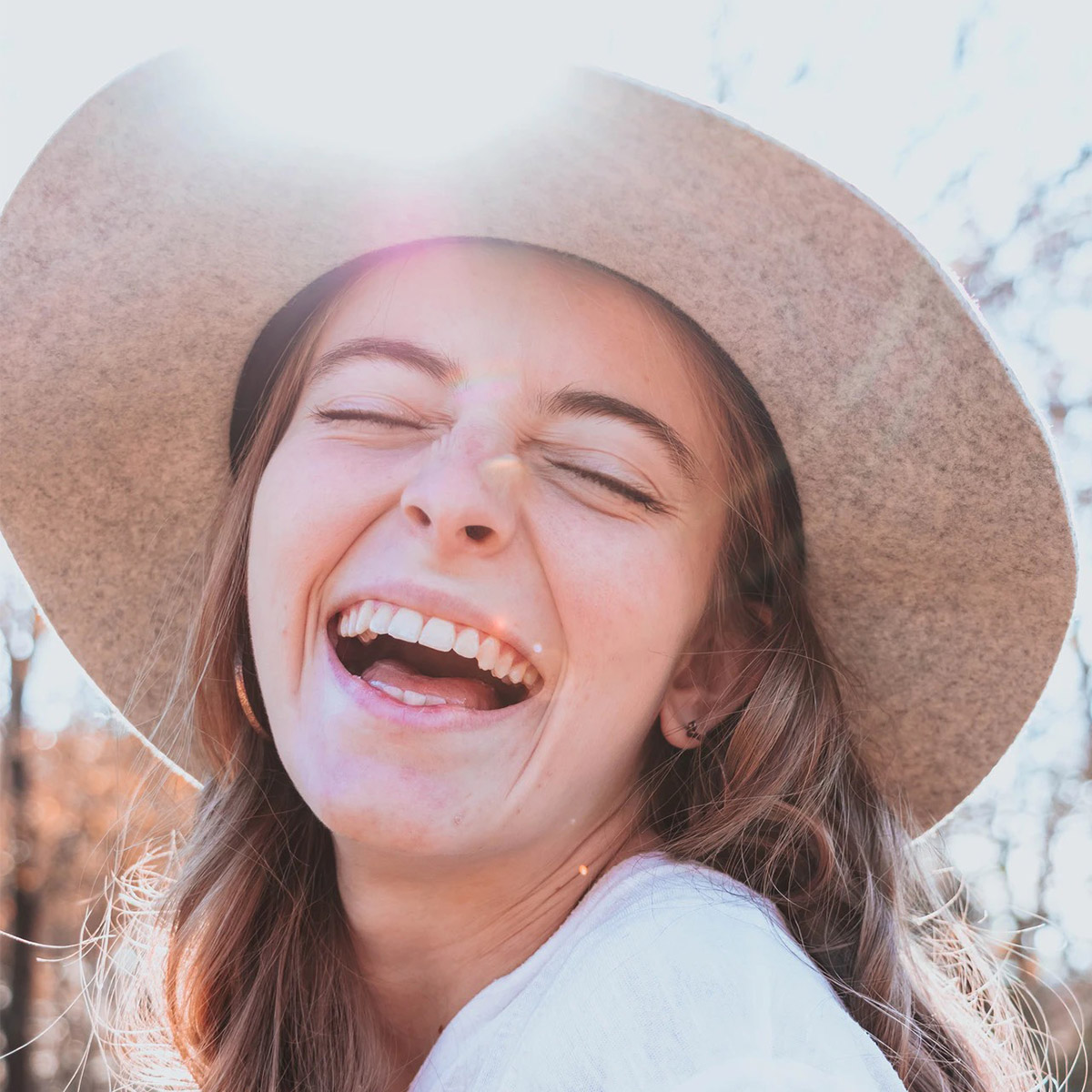 Gr8ter empowers people
to overcome mental health struggles in order to live the lives they desire.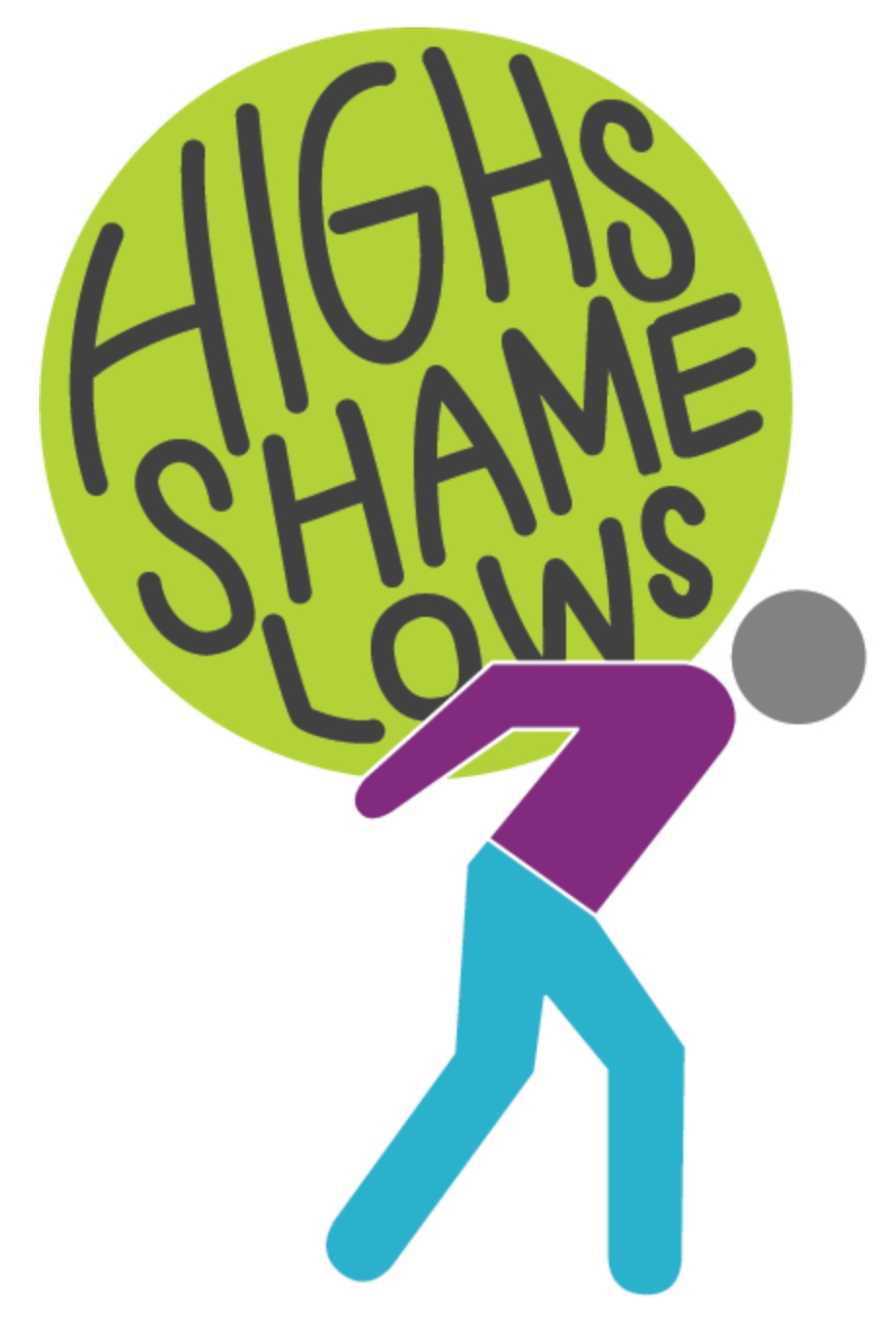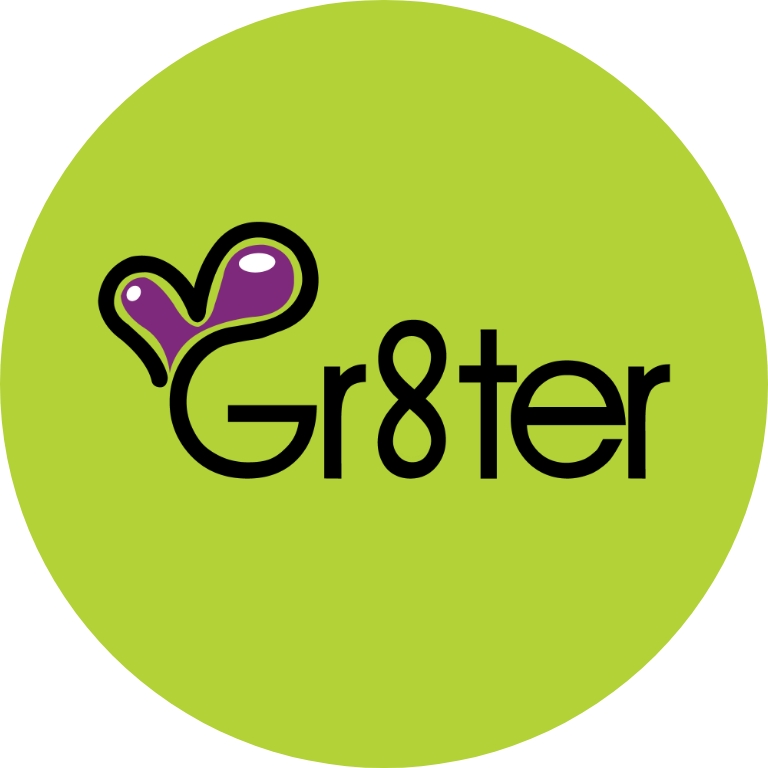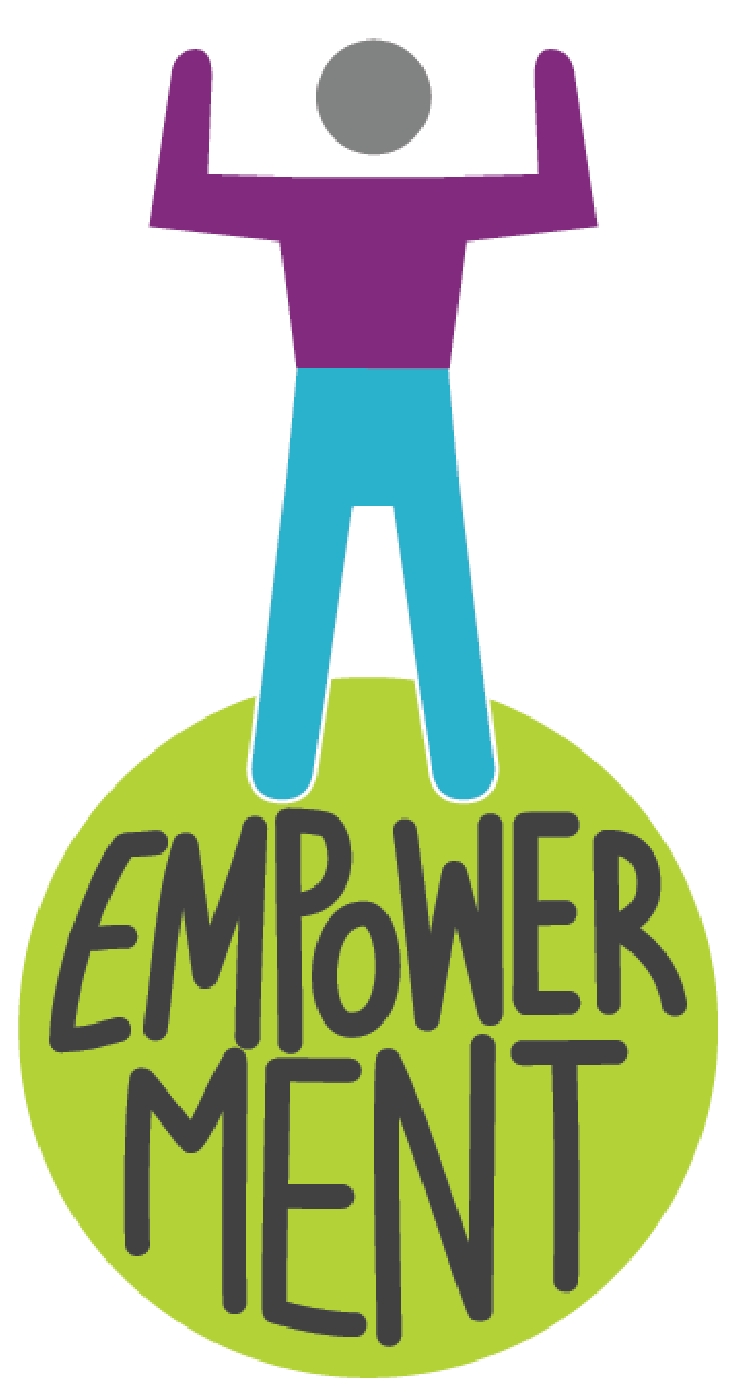 What it Means to be Gr8ter
Gr8ter empowers adults and youth to move past shame and step forward into the life they desire.  If you've found yourself in a struggle, practicing these four steps will lead you to be Gr8ter than your highs and lows.
Hold on to Hope
Believe that you CAN and DESERVE to have a joy-filled, successful, and rewarding life. We've done it and we know it's possible for you, too. If you're in a place that feels hopeless right now, that's okay, we'll hold the hope for you.
Commit to Stepping Forward
Keep trying! Don't stop trying new things that may help you.  There are endless possibilities of modalities that may be what you need. This is an individual game and what works for one person may not work for someone else.
Be Open
Being open about what you're going through is key getting passed the shame and other barriers that may be holding you back. Find someone you trust, such as a friend or family member, counselor, a support group, or a mental health hotline.
Help Others
Encourage and empower others to grow.  Share your journey and teach them these simple steps to success.
"After spending five weeks at a treatment facility, to help me cope with my severe depression and suicidal plans, I was gifted a sock kit. I immediately had tears in my eyes…to think that someone thought I deserved that gift was beyond my comprehension. Every time I wear those socks, I'm taken back to the day I received them and the love that came with them.
– LYNETTE
"Gr8ter is a new organization with an incredible mission dear to my heart, powered by leadership that is all heart. No one is in it to build their resume or make a big salary, it's purely all about the mission."
​- JULIE
My connection to Gr8ter has helped me have a place to open up about my bipolar disorder which has helped me share more with others."
​- DANAE
"Thank you, Gr8ter…just THANK YOU for the work you do. I think there are more people than you are even aware of that you reach and help in some way."
​- RHIANNON