Top of Tamarack
Where mental health meets mental strength!
Join us September 24th 2022.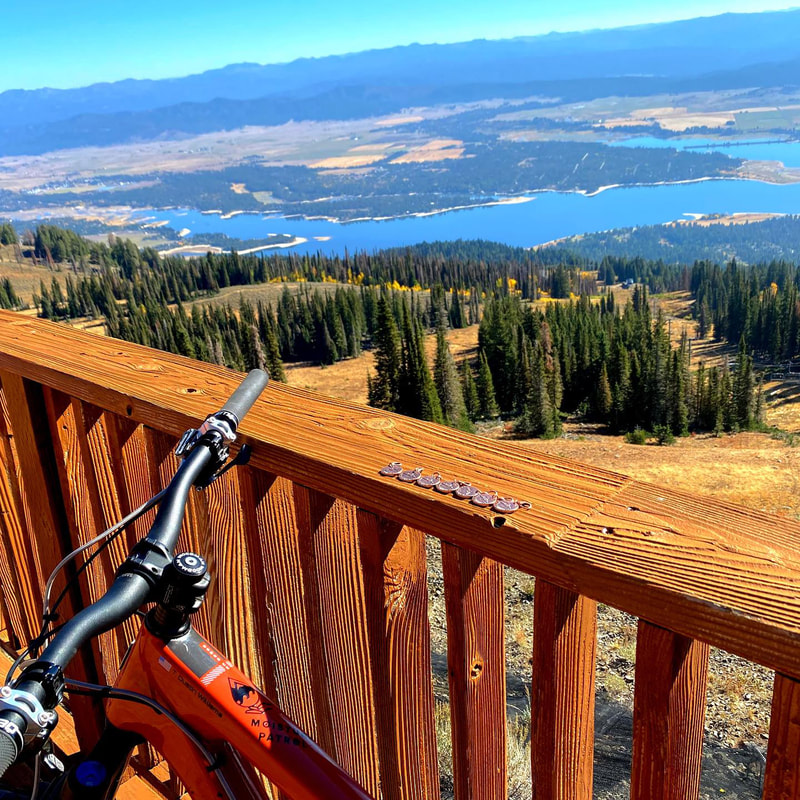 On the last Saturday in September, participants bike, run, or hike up the mountain at Tamarack Resort.  Join us for this mental health awareness and suicide prevention event where you can prove you're "mentally strong", all for a good cause!
This is an event unlike any other! Participants bike, run, or hike up the mountain to the distance of their choosing (max distance is 15 miles roundtrip). The real competition is against one's own self, where you make a goal and set out to achieve it!
Each mile post along your journey will be marked with a special token, reminding you that you have achieved a great distance and you are "mentally strong." Collect as many tokens as you can and then head back down the mountain to celebrate your achievement.
This is a mental health awareness and suicide prevention event. Race proceeds will benefit Gr8ter, Inc., a local non-profit organization that helps people struggling with mental health issues find hope and happiness in spite of their struggles.
Hidden (Closed Accordian)
When & Where
Race Date: Saturday, September 24, 2022
Start Time: The race has staggered start times as follows:
Bike 8:00 am
Run/Hike 8:15 am
Starting Location: Tamarack Village

Parking: Park in the main Tamarack parking lot near the Village. Overflow parking will be in the lot near the Osprey Lodge.
We'll meet at the Village and travel along the gravel service roads that traverse up the mountain. As you rise to the top, you'll soak in the epic views of Valley County! The course is an out-and back; once you reach the distance of your choosing, then turn around and go back the way you came, finishing where you started.
You can choose to tackle any distance along the service road leading up to the summit. The maximum distance is 15 miles round trip with a full 2,900 foot elevation climb to the Top of Tamarack. Each participant can choose their own mode of travel (hike, run, bike) and distance. Every mile to the summit will be marked and participants will collect a token at EACH station along the way.
If you're super-competitive, no problem! Those going all the way to the top do not need to stop and collect tokens, you can collect all 7 tokens at the summit aid-station. The first male and female to reach the top (for both biking and running) will be crowned King and Queen of the Mountain!
Things to Know
There are no losers, only winners who come out to support Gr8ter, Inc. in their mission to help people struggling with mental health issues.
Here are a few more things to know:
Signs and volunteers will help keep participants on the correct routes.
Volunteers will staff three aid stations along the route and offer water refill stations, first aid items, and be available to answer questions. Aid stations will be available at these locations: start/finish location, midmountain (4.8 miles), and the summit (7.5 miles).
To minimize trash on the mountain, all participants MUST provide their own refillable water bottles/containers. There will NOT be disposable cups at aid stations.
Restrooms are located at the base, mid-mountain, and at the summit.
The event will end at 1:00pm so all participants wishing to proceed onto the summit must reach the mid-mountain aid station by 11:00am.
For safety of all participants, we require you to check-in at the finish line. Anyone not checked back at the finish line will be marked as "DNF" for the event. Any participants left on the course at 1:00pm will be required to ride in the sweep vans back to the start/finish line in order to have official finish results.
Cost
Before June 30th – $40 adult, $30 youth (12 and under)
July 1 – Aug 15th – $45 adult, $35 youth (12 and under)
Aug 16th – Sept 22nd – $50 adult, $40 youth (12 and under)
Day of Race – $60 adult, youth (12 and under)
Registration
For everyone's safety and comfort, we must limit the number of participants. We do expect this event to sell out so it's best to get registered early! (You must register by September 10th in order to be guaranteed race swag.)
2022 registration will open April 1, 2022.
Celebration
Don't forget to pack your lederhosen and dirndl, as our post race celebration will be at Tamarack Resort's Oktoberfest in the Village Plaza! Kings and Queens of the mountain will be announced on stage (time to be announced).
Interested in Volunteering?
If trekking up the mountain isn't your thing, no worries! We're searching for great volunteers who would like to help make this a successful and memorable event. We will need volunteers to help with race check-in, start/finish line staffing, aid station assistants and post-race teardown assistants.
Thank You to our Sponsors
This epic event would not be possible without these amazing sponsors! If you're interested in sponsoring in 2022, please email us at info@gr8ter.org.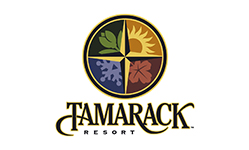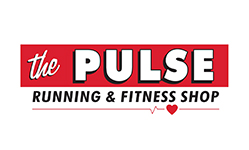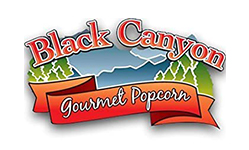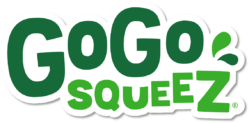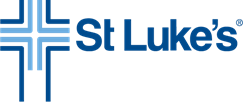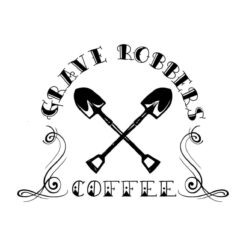 2021 Top Finishers
Thank you to all participants, volunteers and sponsors to make it an amazing event!
Run
King of the Mountain: Matt Freidrich
Queen of the Mountain: Kelly Crockett, 1:29
Prince of the Mountain (Youth 17 & Under): Trevor Wiscombe
Note: Times are unofficial.
Bike
King of the Mountain: Dave Bell, 1:06
Queen of the Mountain: Berea Thompson, 1:58
All Finishers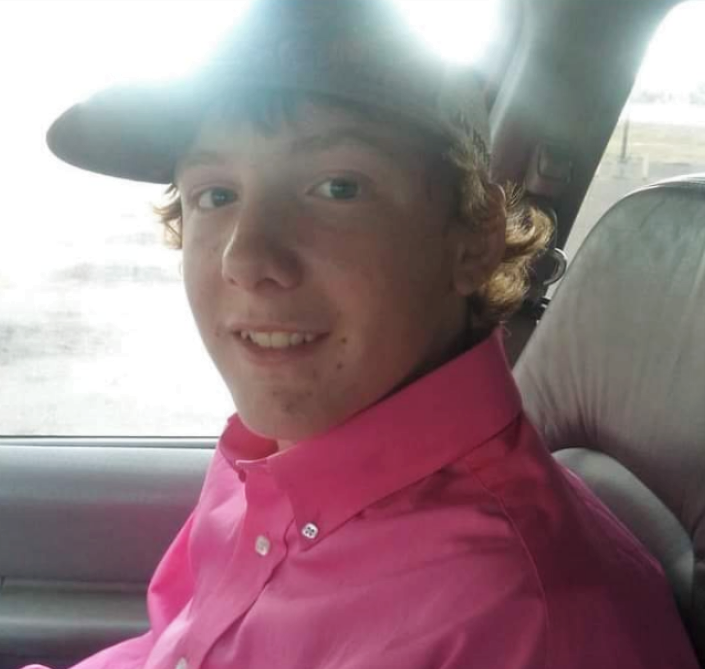 Colten Patrick Boyd
November 19, 2003 - September 19, 2021
Dearest Bubba, I know I had you told before that you were a surprise. But fun fact that I never told you? I never wanted to be a mom or to have kids. I had bigger plans or so I thought. In fact I was even taking precautions to make sure that it didn't happen. So imagine my shock when I saw those lines. I don't think I spoke for the next couple of hours. Then I held you for the first time and I knew my life had changed for the better. You put my life onto a better course when you made me a mom.  I'd like to think that I taught you so many things but in all honesty you're the one that taught me. You taught me patience and grace, understanding and that magic erasers work better than getting upset about permanent marker on the walls.  You taught me how to sew because of all of your ripped clothes and how to get creative with cooking, that having boys means lots of mud and stitches and most importantly you taught me about unconditional love. You made me a mama and I wouldn't have had it any other way.
To say that I miss you, Bubba, is an under statement but I'm so grateful the short amount of time that I was blessed with you. I couldn't be prouder of the wonderful man you were growing into. Your huge heart, even when you were ornery. Every morning I wake up and there's that moment when I expect your huge smile to say morning mom and you to jump on me. You have the biggest, goofiest, most contagious smile. I wish to hug you just once more, so I can never never let you go. But until that time that we're together again, I'll carry you in my heart, feel you in the sunshine & when I hold a newborn calf, smell you on sweaty horses & saddles and forever know you made me the luckiest mama in the world. Until we can be together again. I love you to the moon and back, forever. ❤ Mom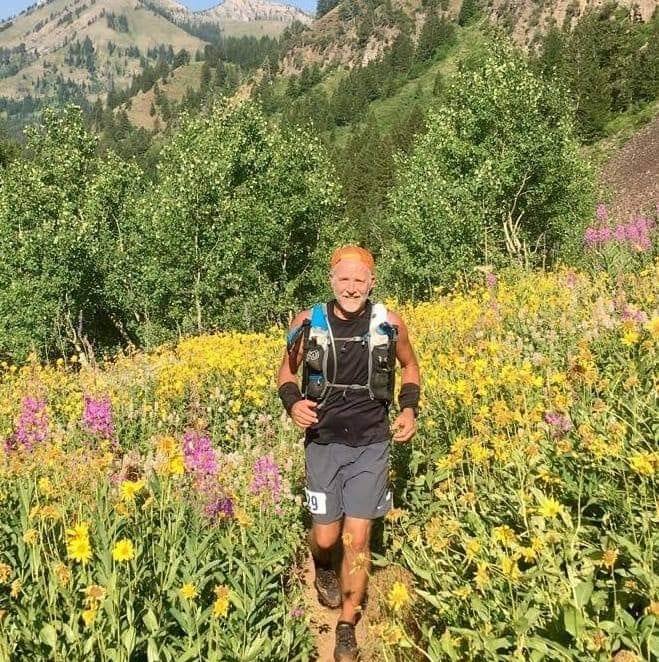 Jeffrey Schutz
September 4, 1964 - November 20, 2020
Jeff, We love you and miss you every day. We are so lucky to have had you in our lives for the time we did. You touched so many lives, even more than you knew. Your love for the trails and spending time with friends and family was when your true joy came out. Spending so many hours on the trails with you I got to hear story after story about your crazy life in New York, how much you loved your mom, brother and sister, everything from your first meeting with your wife to all the years you shared together, how much you loved your kids and how proud you were to be their dad. You shared those stories and a piece of you with everyone who got to spend time with you. Looking back, I know that's why you connected with so many people and why so many loved you. I felt like we had a special connection, but I later realized you had that same connection with so many people. You made people feel good about themselves, made them realize they were strong, made them feel like they could do things they didn't think they could. I don't know how many people you told if you could do it, they could too…and you made us believe it! I think about you and your stories every day I'm out on the trails we spent so much time on.
We talked about your challenges too. I did my best to be there for you, I wish I could go back to those days. I'd find the right words, I'd make sure you knew how much everyone loved you. Thank you for making us all believe in ourselves, for reminding us to be kind to each other and to encourage each other. Thank you for allowing us into your life.  ❤ Holly Finch (and your favorite Dirty Soles)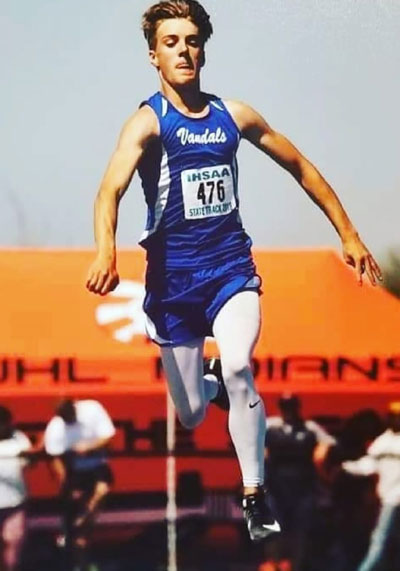 Jordan Goodwin
October 6, 2001 - July 20, 2020
Jordan, We love you. There are days that I find so much joy in your memories and other days that I wish I could have just 2 seconds more to experience your sharp sense of humor, your sweet sullen smile, and the opportunity to just be still and tell you how much I love you as many times as possible. One more day to help you see what we saw, all in hopes you would stay. We all wish we could turn back the clock and tell you we love you and that it would change the course of things. Life is forever changed because you aren't here, but you will always be in this auntie's heart.
❤
I have so many wishes and what if's and I know none of that matters. What matters today…. I get to share my beautiful nephew Jordan Terry Goodwin with you. He flew high until he couldn't anymore and I love him more and more every day. Life can be so hard and dark and we are blessed with a new start each and every day. If you find yourself in your darkest day and just don't feel like you can move on….. there is always light beyond the clouds and I want to see you live and fly high! I love you. ❤ Amber Mausling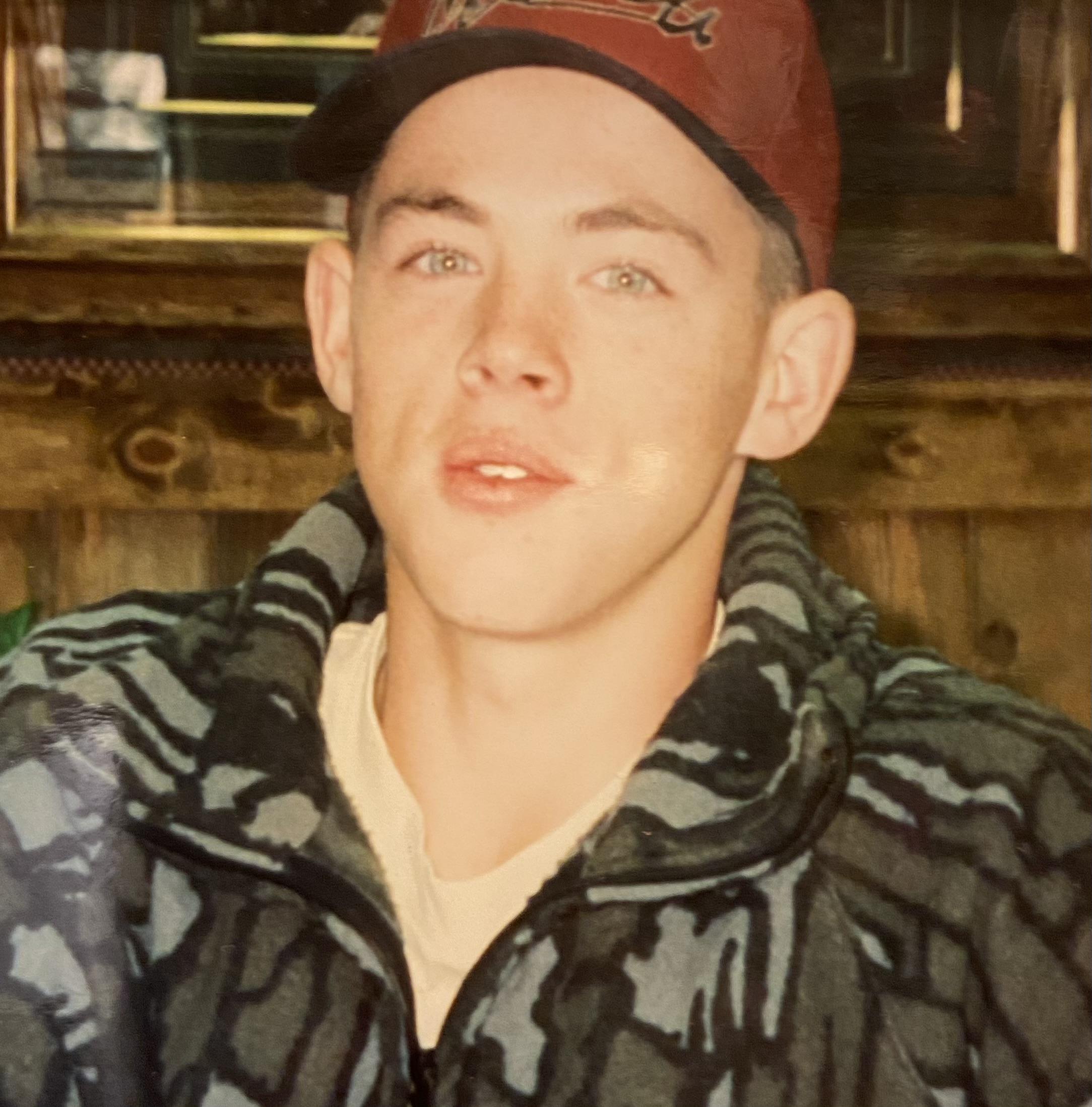 Josh Scott Fowler
November 4, 1982 - June 28, 1999
Joshua Scott Fowler lost his life to suicide on June 28, 1999. He had an infectious laughter, and a smile that would Iight up the room. He had a heart of gold and was always serving others. He would give you the shirt off his back. He was just 16 when he died and 22 years later, he is missed every day.
❤
Josh, I hope to live my life so you can be proud of me and I can keep your memory alive.  I love you. ❤ Kendra Nicolaysen
Top of Tamarack is a fundraiser for Gr8ter, Inc. 100% of the net proceeds will be donated to Gr8ter, Inc. to help this organization fulfill their mission.  Every year, Gr8ter selects various organizations and causes that focus on mental health and suicide prevention to donate a portion of event proceeds.  If you'd like to be considered to be a 2022 donation recipient, please email info@gr8ter.org.