Find Help
If you or someone you know is in immediate danger, call 911.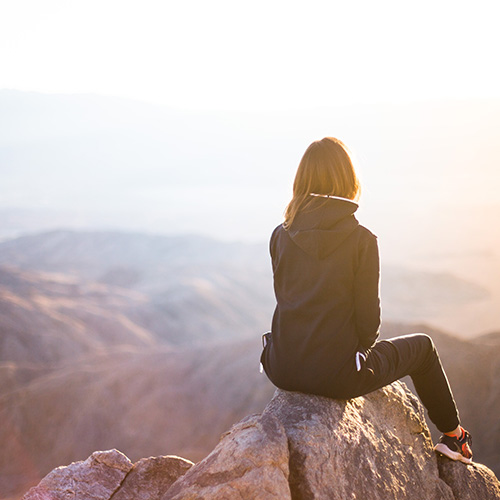 If you are experiencing a mental health, drug or alcohol problem come to this safe, private and voluntary facility.  It provides short-term stabilization (less than 24 hours), behavioral health services, and community linkage at no cost to men and women in SW Idaho.
A place where people affected by interpersonal violence can come and receive help, with no judgment, no strings, no wait lists, and no fees.  Emergent services available 24/7/365.