Peer Support
Peer support is intended to inspire hope in individuals that mental health recovery is possible.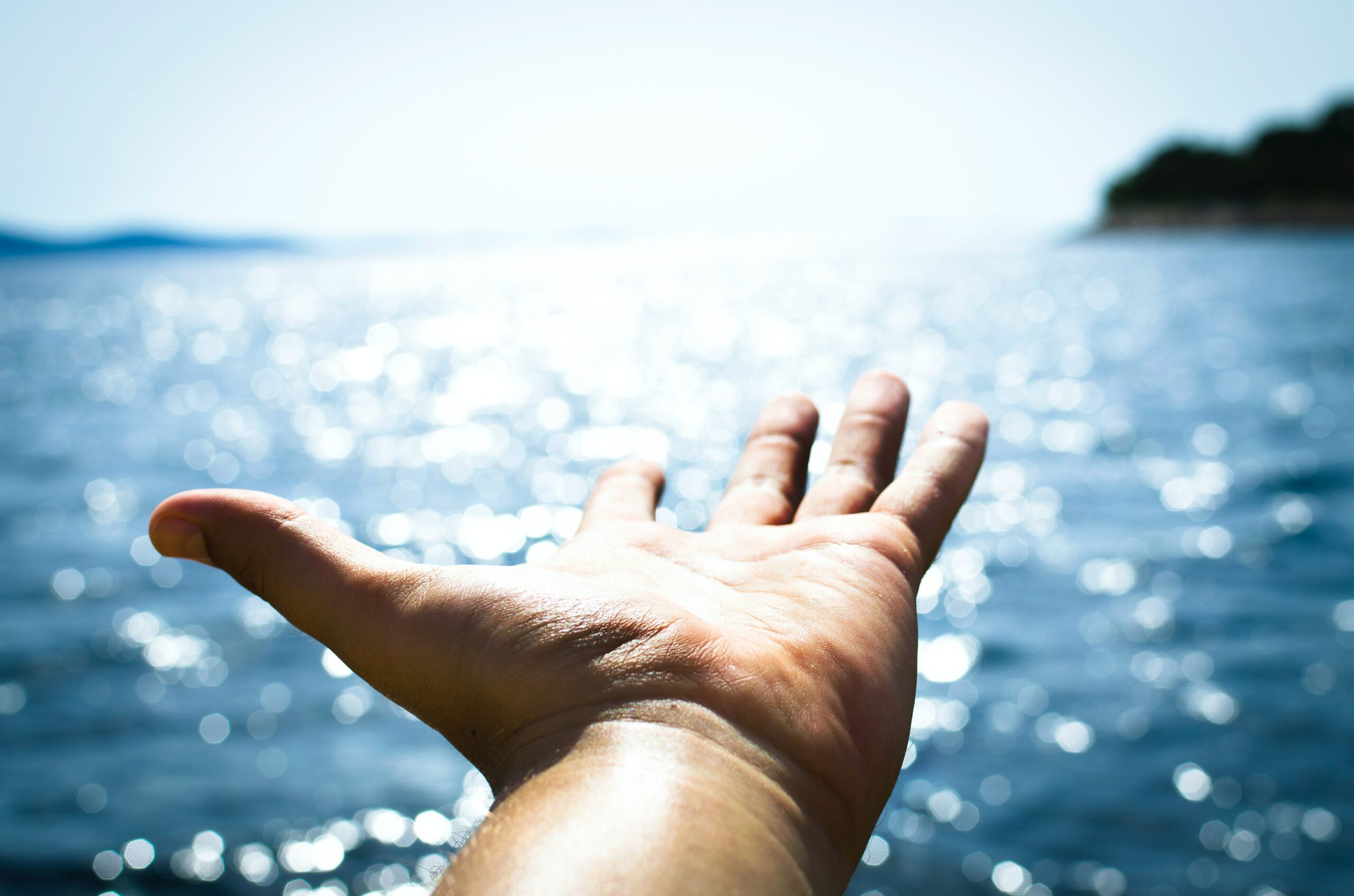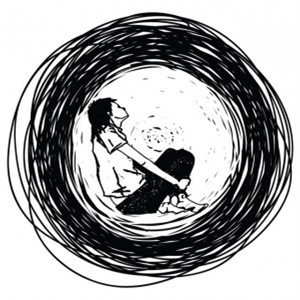 While our peer support services vary, they are all designed to promote coping skills, empowerment, self-determination, and resiliency through small group services and mentoring. This will allow individuals with severe and persistent mental health struggles and co-occurring disorders to achieve personal wellness and learn how to cope with the stressors and barriers encountered when working toward mental health recovery.
Our peer support services are free and facilitated by individuals who have themselves battled mental health issues. They know the difficulties and the pitfalls personally, and they are trained to not only provide help and support, but to do so in an understanding manner. They have been where you are. They have collected an arsenal of tools and resources to live a full life despite sometimes struggling. And they are determined to use that knowledge to help others.
Alternative to Suicide is a weekly support group created to give people a safe space to talk openly about suicide and feelings of deep emotional distress with others who have or are experiencing similar struggles. It is intended to provide support for one another and to help strategize and share ideas for coping with difficult life circumstances. These weekly sessions can be a powerful way to support people as they navigate and move through some darkest places. With a certified facilitator guiding the group, people share their successes and their challenges, and in doing so, provide a collective support base that works to reignite hope. Individuals are encouraged to come both in times of strength and in times of challenge; group members need not identify as being in "crisis" in order to attend.
Our Alternatives to Suicide group is coming soon.
We are actively seeking individuals who are willing to be trained as facilitators of our local in-person and Zoom groups (Certified Peer Support Specialist is a bonus but not required).