Peer Support
Peer support is intended to inspire hope in individuals that mental health recovery is possible.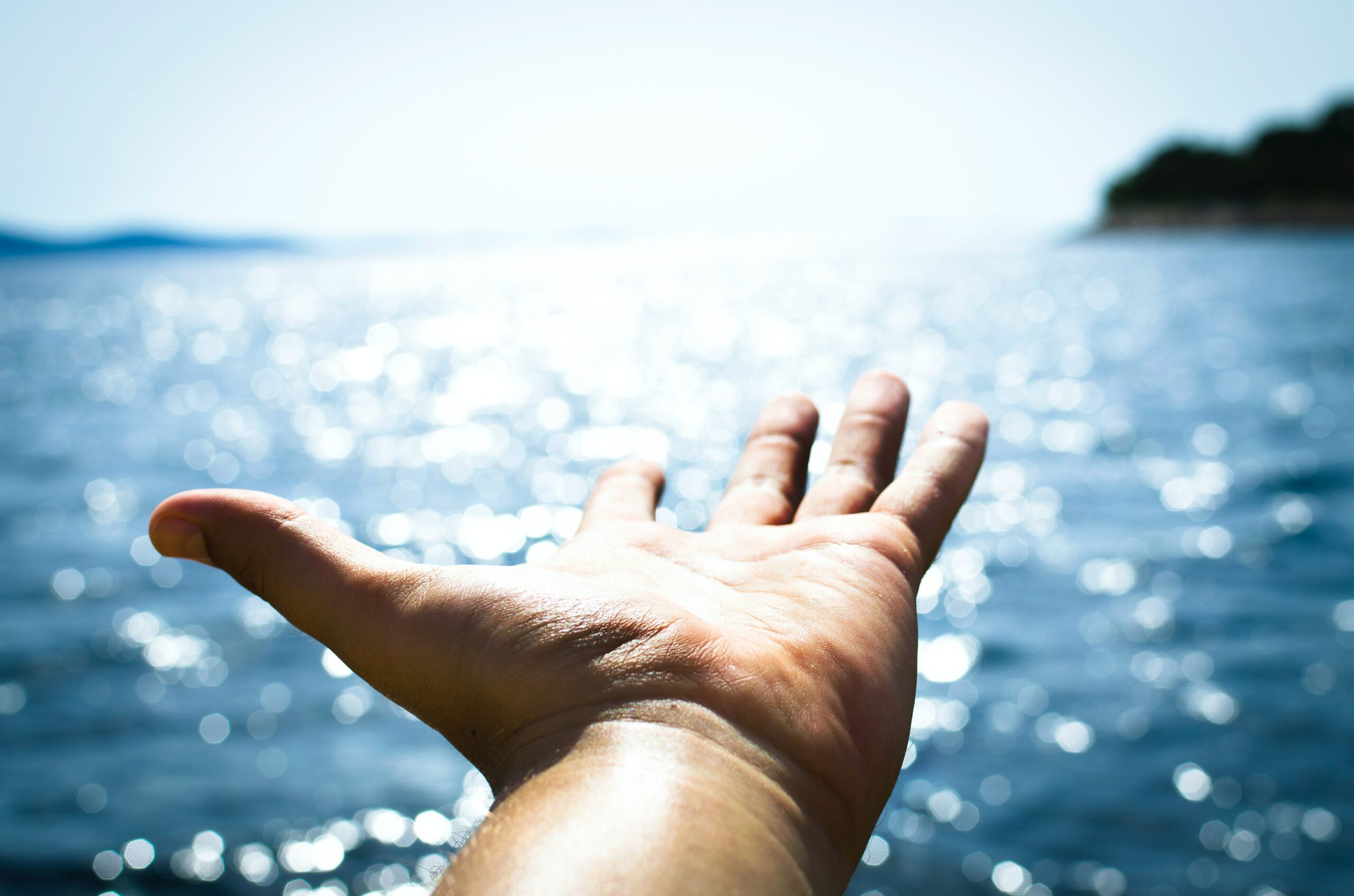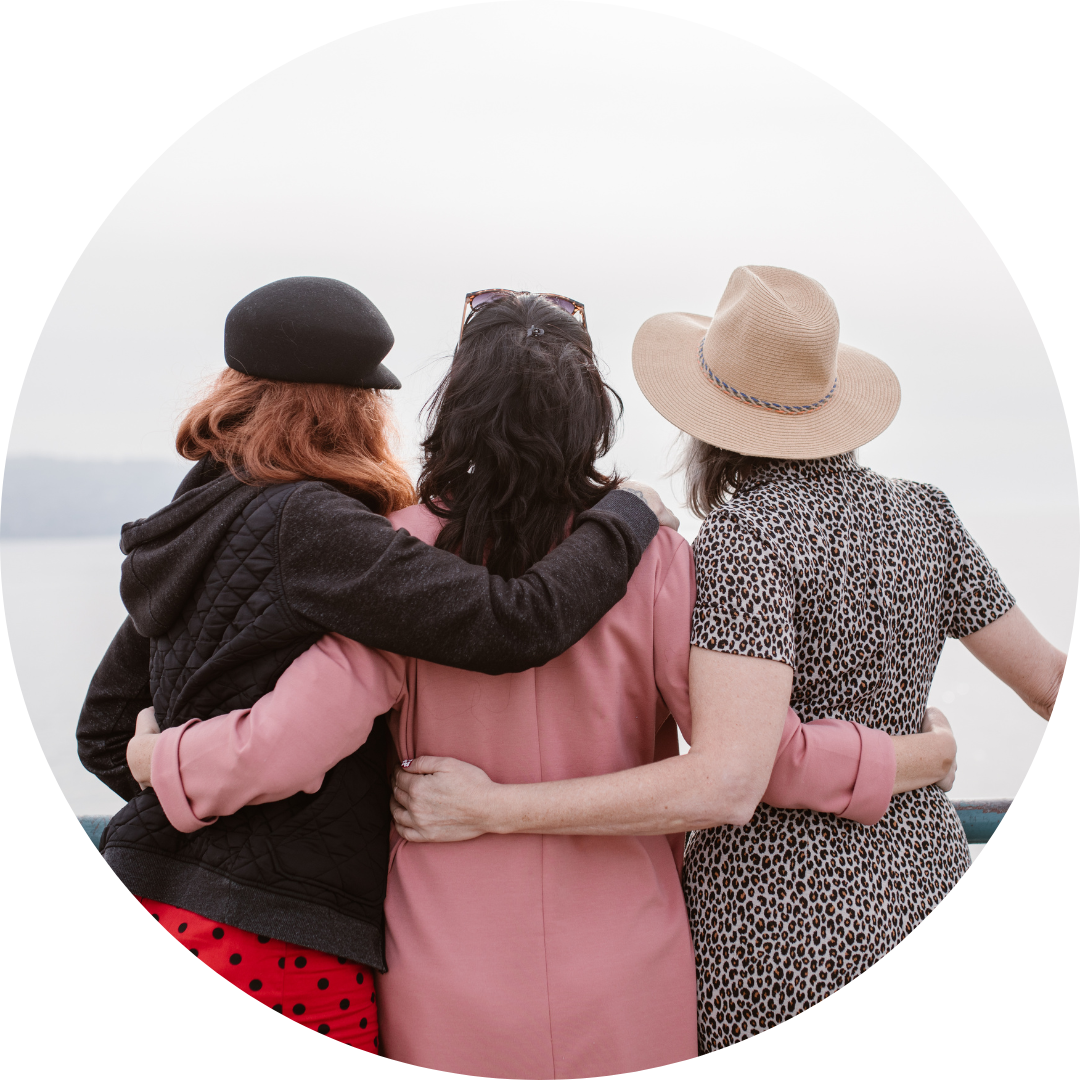 While our peer support services vary, they are all designed to promote coping skills, empowerment, self-determination, and resiliency through small group services and mentoring. This will allow individuals with severe and persistent mental health struggles and co-occurring disorders to achieve personal wellness and learn how to cope with the stressors and barriers encountered when working toward mental health recovery.
Our peer support services are free and facilitated by individuals who have themselves battled mental health issues. They know the difficulties and the pitfalls personally, and they are trained to not only provide help and support, but to do so in an understanding manner. They have been where you are. They have collected an arsenal of tools and resources to live a full life despite sometimes struggling. And they are determined to use that knowledge to help others.
We are currently offering peer to peer mentoring. If you are interested, please complete our contact form.