What We Do
Gr8ter is an organization dedicated to supporting people who are struggling with mental health issues.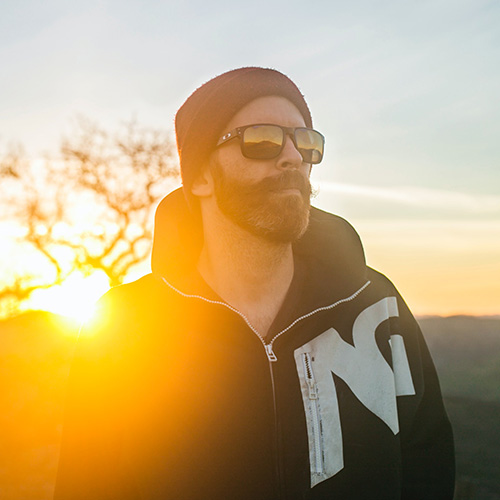 We do this by offering support, information, and resources to help educate and empower people so they can overcome their struggles.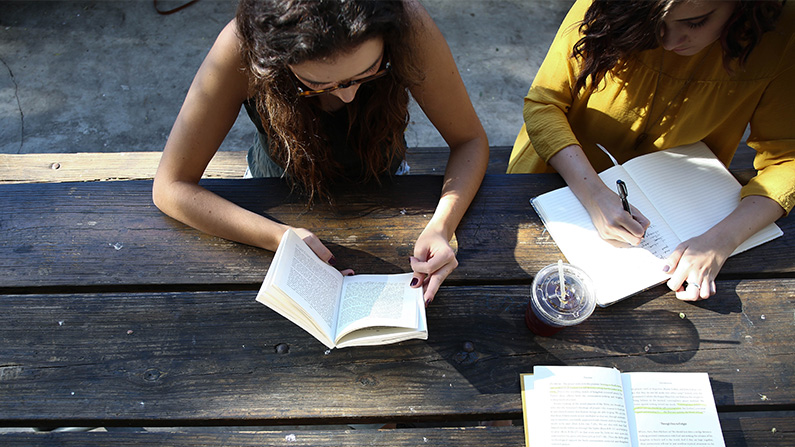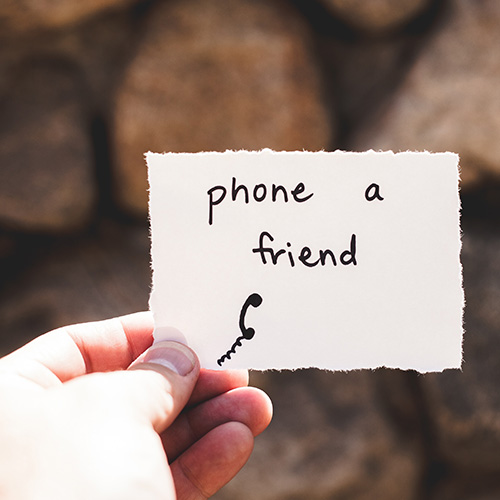 We are not medical professionals and do not offer medical advice. We are a dedicated team of people who came together with common goals:
To restore dignity and offer hope and love through simple acts of kindness
To provide a place where it's okay to talk about mental health struggles and reassure people they can overcome their struggles and live the happy and healthy life they desire
To educate and empower people so they can access the resources they need
To support and advocate for other organizations and causes that align with our purpose
Each of us at Gr8ter have experienced our own struggles. We each faced an uphill battle when trying to find the right resources to help.
A great networker, Kylee Wiscombe met each one of us on her own journey after being diagnosed with bipolar disorder. Soon, she brought us all together with a big idea — she asked if we all wanted to band together and make a much needed change for our community.
That's when Gr8ter was born!
We became a team of really good people making great things happen in our world. It is our genuine desire to walk beside the precious souls who are learning to live with a mental health struggle.
We're committed because you're worth it!