Our Mission
Gr8ter empowers people to overcome mental health struggles in order to live the happy and fulfilling lives they desire.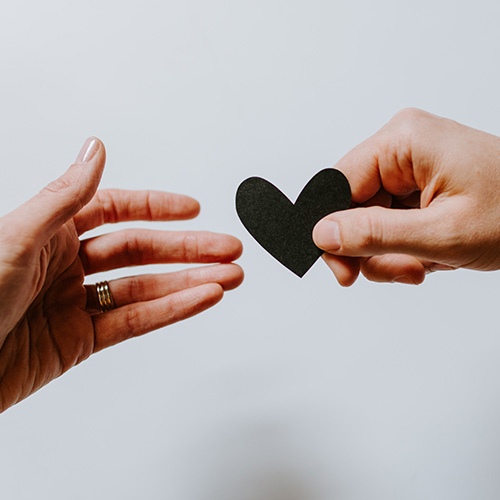 Through the power of partnership, the dedicated team at Gr8ter is committed to providing assistance and resources to people who are struggling with mental health issues, especially to those who have been recently diagnosed.
It is our genuine desire to walk beside the precious souls who are learning to live with a mental health struggle.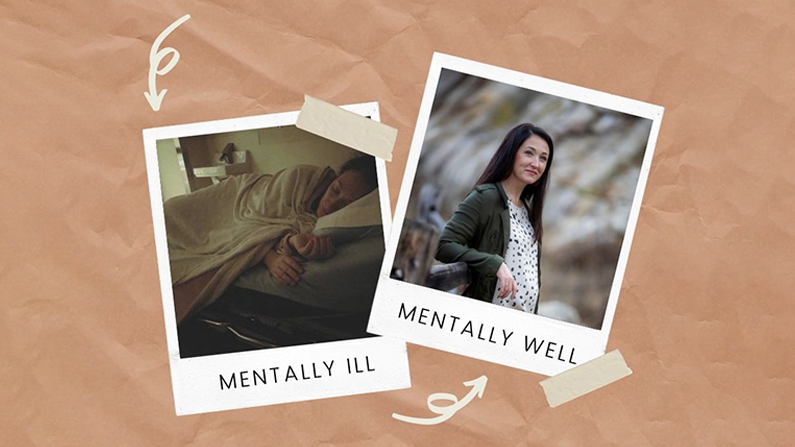 We believe in mental health recovery.
You Are Gr8ter Than Your Highs and Lows.