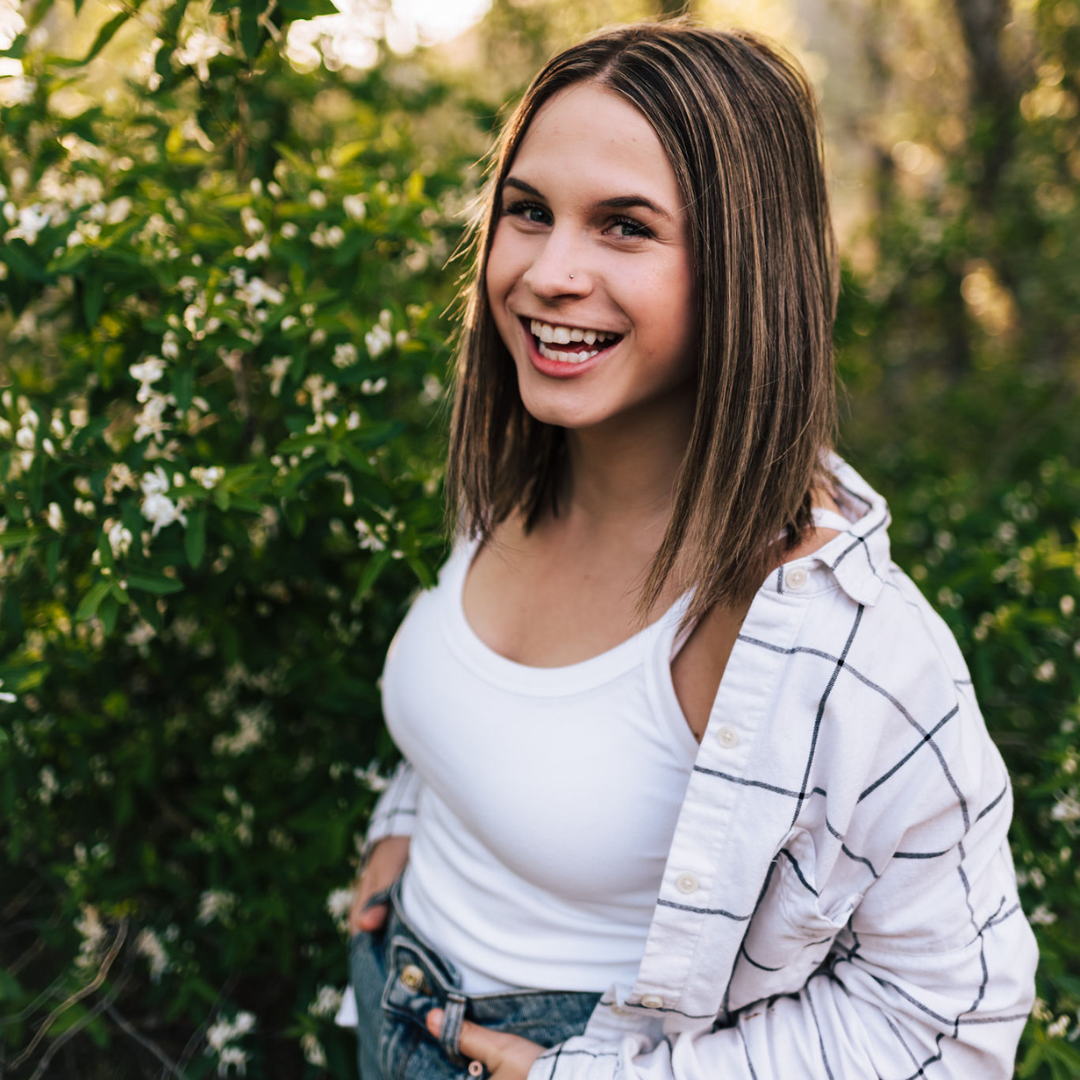 Meet Alexsis Armstrong
Ambassador
Alexsis is passionate about helping others on their mental health recovery journey and understands that no story is the same. Growing up struggling with her mental health, she knows how important taking care of yourself is. She is a student at Boise State University and loves anything Criminal Justice related. Through her studies she has come to understand that everyone has a unique path. She has a passion for learning new things and going the extra mile.
Reach out to me at: alexsisarm@gmail.com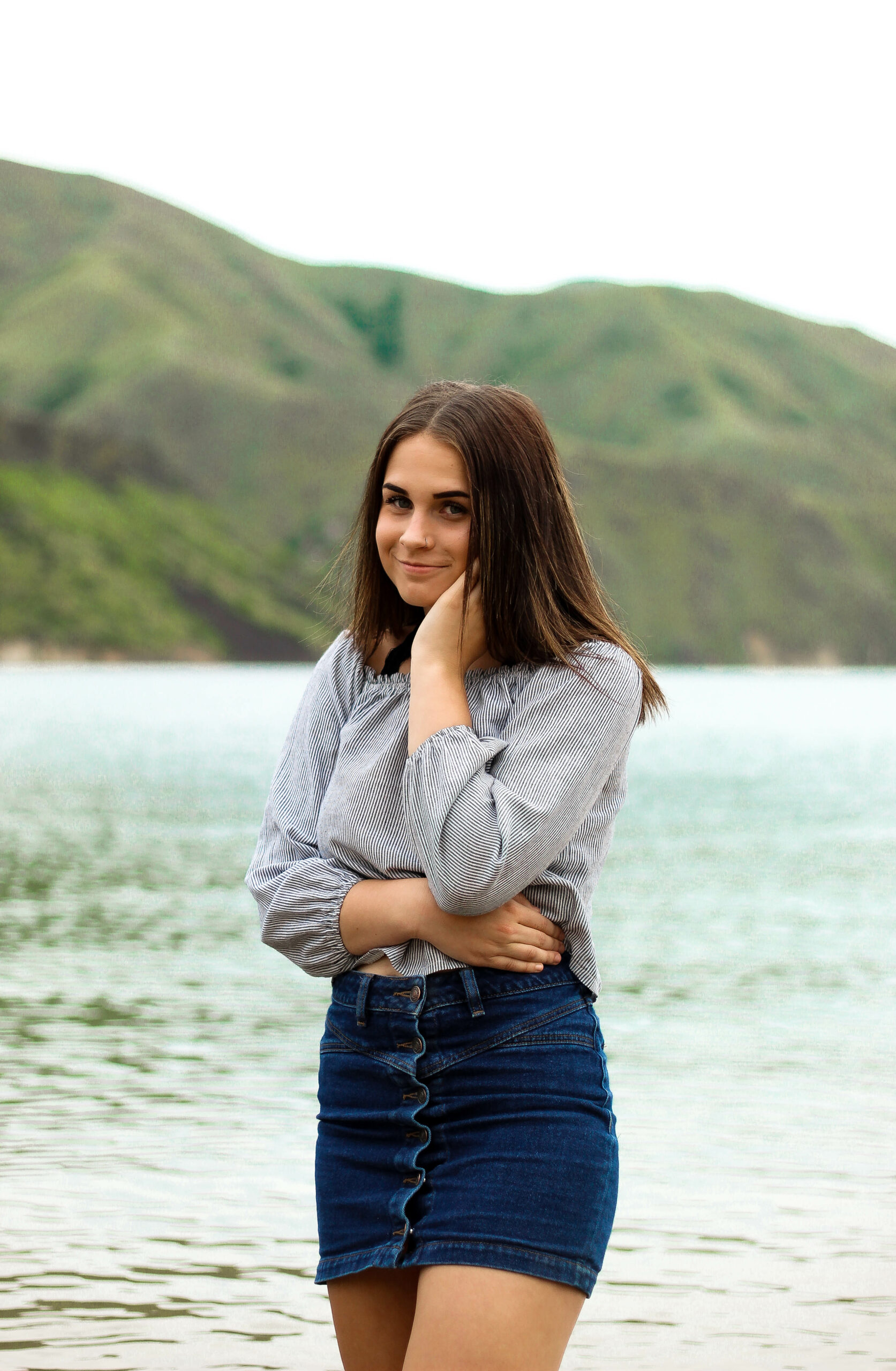 Who am I professionally: I work at Idaho Mountain Touring in Boise as an administrative assistant. I also am a senior at Boise State University and a I absolutely love learning about Criminal Justice topics.
My people: My amazing parents and my sister.
I'm good at: Keeping an open mind and trying new things.
My fur babies: I have the sweetest 3 year old boy named Oliver or Ollie for short. He is the goofiest boy you will ever meet and is seriously one of my biggest sources of happiness in life.
My favorite self care: I absolutely love to run.  Whether it's on the green belt, in Boise's foothills, or on a treadmill it is one of the best mind clearing activities for me.
My hobbies: My hobbies are playing with my dog, working out, and giving out sass/top notch sarcasm.
I'm scared of: small spaces and feeling like I can't leave.