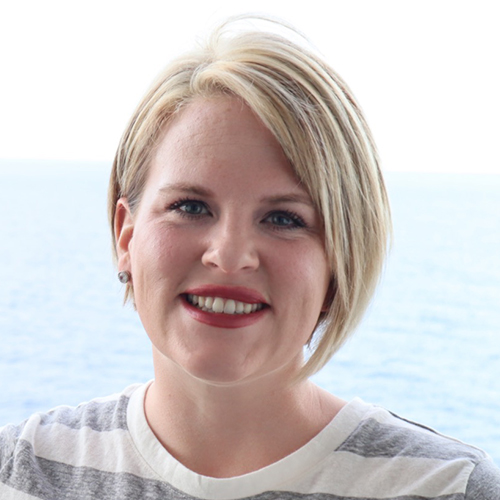 Meet Kendra Nicolaysen
Director
Kendra's counselor once said she's like the Christian song, "Hard truth, with amazing grace." She is open, honest, and real. She lost her brother to suicide when she was 14 and he was 16. Since then, she is passionate about including everyone so that no one feels alone. Overcoming a traumatic childhood, Kendra is a fighter and a chain breaker. She believes everyone has worth and your past doesn't define you.
Reach out to me at: NicolaysenandCo@gmail.com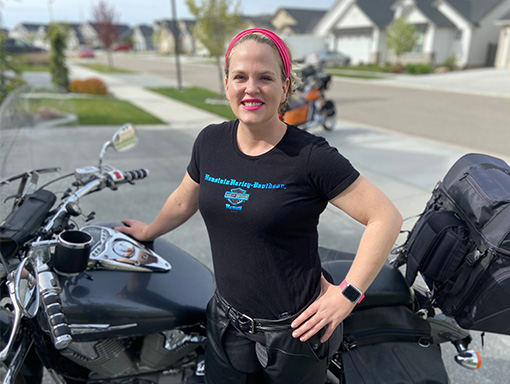 Who I am professionally: I'm still trying to figure that out. Right now, stay at home mom turned college student.
My people: my husband Stephen, daughter Katelyn, sons Preston, Holden, and Ethan
I'm good at: seeing people, serving, singing…kind of.
I'm scared of: The dark, ghosts, spiders, snakes, and flying things that can land on me.
My furbabies: A yorkie named Hamilton and a hamster named Bentley.
My favorite self-care: Baths, making truth cards which entails praying, journaling and scrapbooking.
My hobbies: Anything high adventure…white water rafting, zip lining, riding my motorcycle, etc.