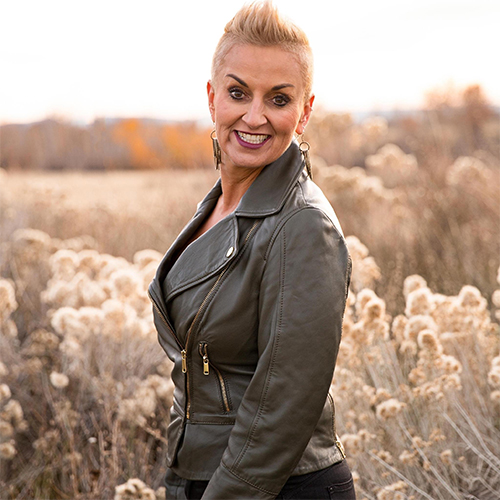 Meet Danae Valle
Director
Danae focuses on consistently becoming a physically and mentally healthier person. She has fought extreme battles with both of those areas. As she conquers those hurdles she encourages and brings others on the journey with her. Together we can be our best version of ourselves.
Reach out to me at: Justdoitdanae@gmail.com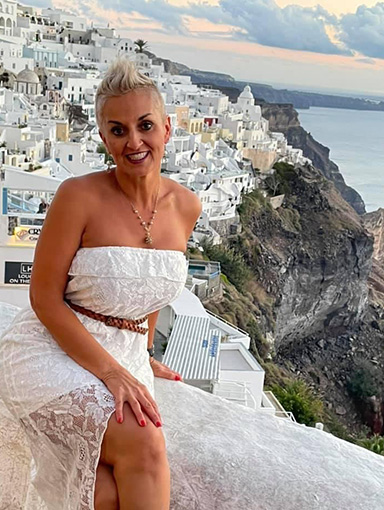 Who I am professionally: Professionally a "hair dresser" but that's just a title to me I want to be more than just that to my clients… I want to be someone they feel like they can come to and trust. I'm a hairdresser who understands that everyone has a purpose and a story!
My people: So many, but it all begins with family. However, over the years my family has grown and my family isn't just blood.
I'm good at: trying new things and adventures.
I'm scared of: not knowing what's next and getting out of my comfort zone (but I do it anyway!)
My fur babies:  I love animals, but the closest I have to fur babies right now is working with the fur on peoples heads and my fur coats!  
My favorite self-care: I love self care and have learned how important it truly is to slow down and take time for myself. I love the simple things like nails, massages and things like that but have found a lot of joy in traveling with loved ones and creating new memories!
My hobbies: Traveling is one of my favorite hobbies along with spending time with my grandkids, family and friends.