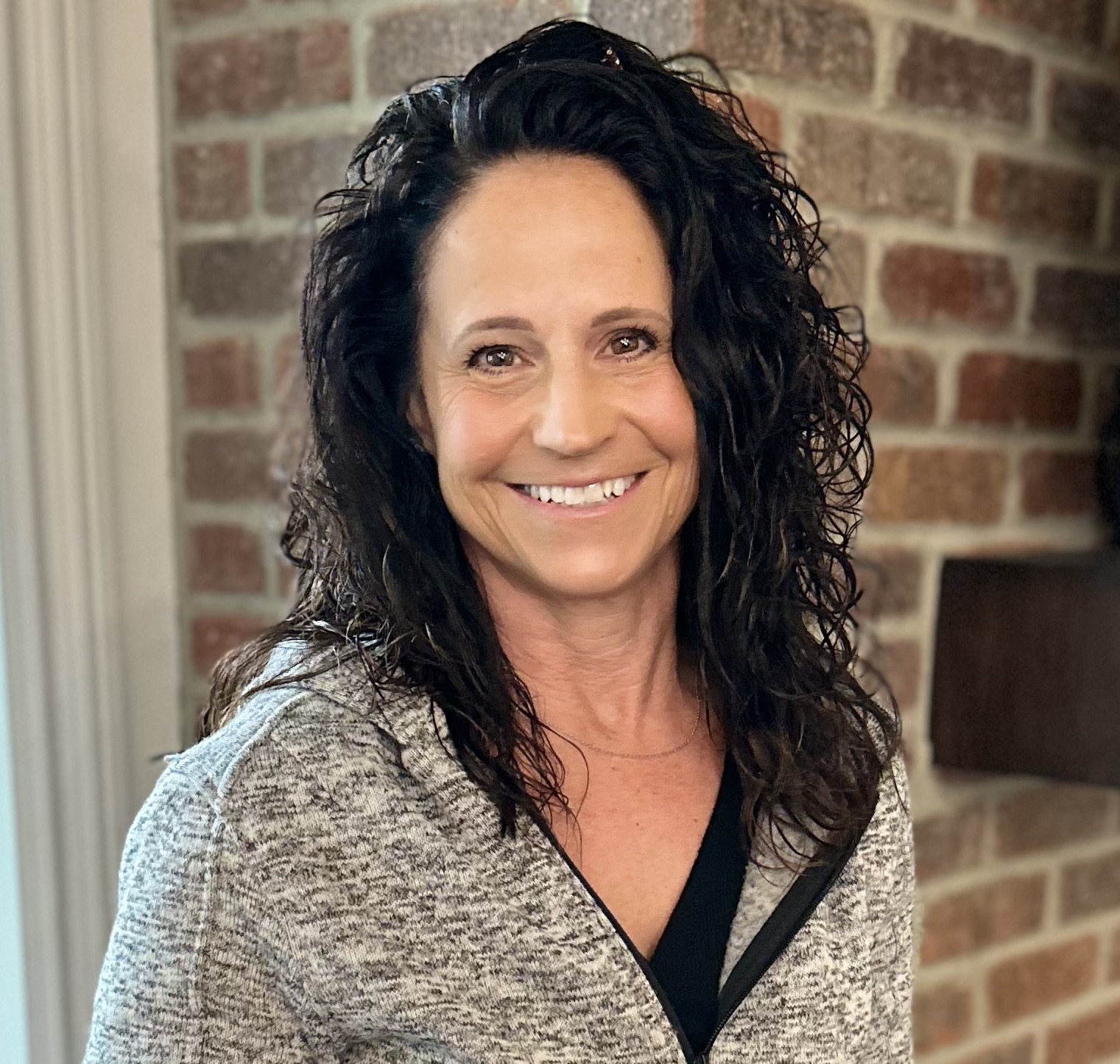 Meet Cyn Tolman
Volunteer Coordinator
Cynthia has a passion for creativity, organization and motivation. It began in her high school years when she was elected into student council leadership as head cheerleader and had the responsibility of creating, organizing, and leading many events and assemblies. She has carried this through her adult life in many ventures. Cyn feels blessed that she had the opportunity to be a stay at home mom and be on the sidelines as the coach for the family; 3 kids and her husband as he went through college, medical school, and residency and into his medical career! Being bored has never been in her vocabulary. There is always something to be involved in, tasks to complete, events to contribute to, or someone to cheer on! She has always believed in the 'Give of yourself' slogan and look forward, think positive, Believe in Yourself, have faith and confidence, and it will be worth it! Go team go!!
Reach out to me at: cynthiatolman36@gmail.com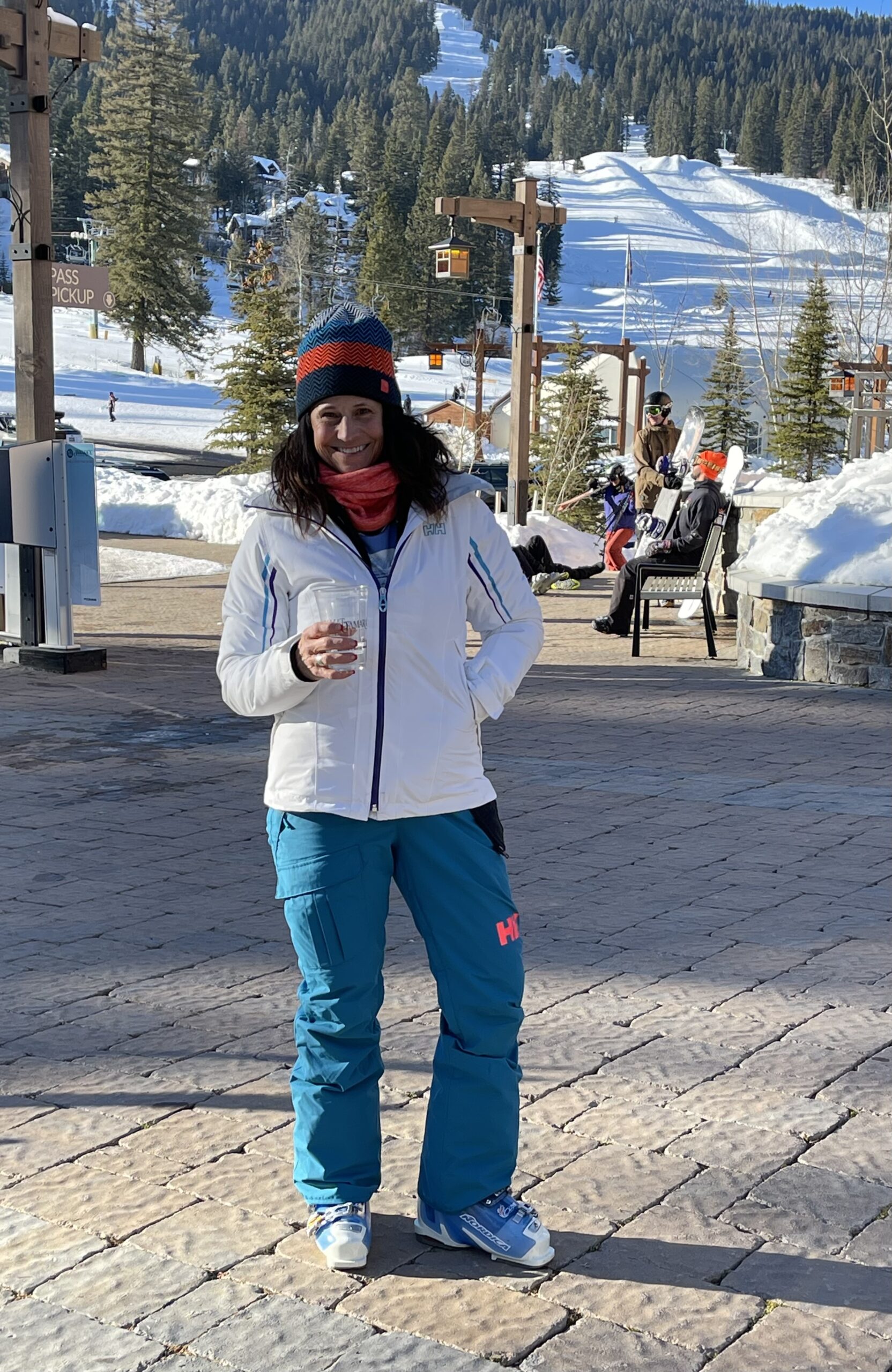 Who I am professionally: I have poured my creativity into many leadership roles for clubs and organizations, had my own Wedding Decor rental business, and Home
Interior painting. But my greatest achievement is our 3 fabulous, happy, and successful adult children!
My people: My pride and joy is my family! I married my soul mate and high school sweetheart-going strong at 40 year anniversary this year! He is my rock! Our 3 kids and their spouse, and our most amazing granddaughters that I cherish each and every day!
I'm good at: Putting creativity into action, cheering others on, and nurturing and
enjoying kids as they grow!
I'm scared of: Bats! They literally freak me out!
My furbabies: We are on our 3rd doberman, Prim. We rescued her from San Diego and she has been our princess ever since. Also have so much love for all our many grand pups!
My favorite self-care: My 6am Orange Theory workout in the morning is the best therapy and self-care to start the day off with a good sweat!
My hobbies: I thrive on spending time outdoors from skiing down the slopes, hiking through the forest, or biking on a trail. Love to add a creative touch to anything, but my fondest time spent is with my granddaughters!