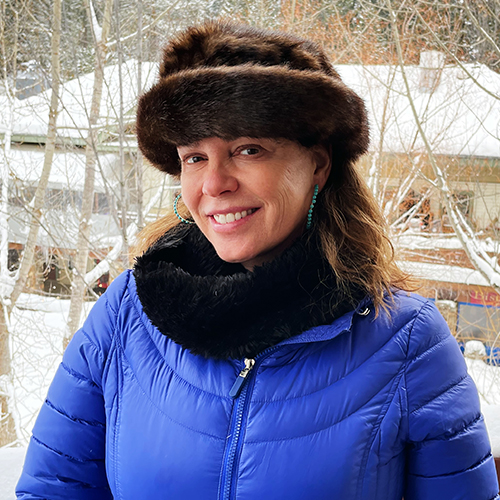 Meet Deborah Ray
Director
Throughout Deborah's career, she's experienced that most people who reach out for mental health care feel afraid, alone, confused and often are in a state of overwhelm. She's found that just remembering this quote from one of my heroes, Maya Angelou, helps bring about a sense of calm and connectedness: "Every storm runs out of rain." When she herself struggles with low mood or from being overwhelmed and paralyzed, this is what she reminds herself. Keep stepping forward and seeking help, the storm won't last.
Reach out to me at: Raytherapies@gmail.com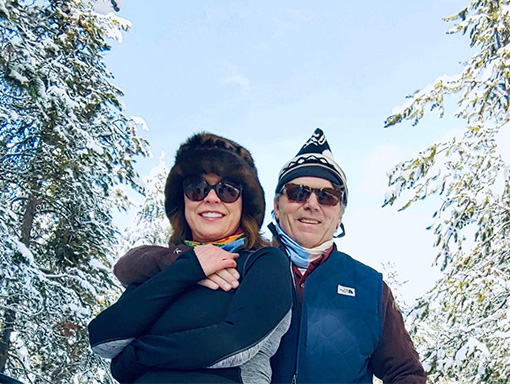 Who I am professionally: I am a Licensed Clinical Social Worker (LCSW) and I work as a psychotherapist for the Veterans Administration and at my private practice
My people: My husband, Brian; my children Aaron and Ian; my grandchildren Audrey and Charlotte and my wonderful girlfriends.
I'm good at: Holding space so others may be safe and vulnerable and I'm really good at training/teaching. What I'm best at is being a mother and grandmother.
I'm scared of: Of losing my loved ones.
My furbabies: Two dogs and a cat. Baby is a miniature Schnauzer and Maddie is a yellow lab. I also have a rescue cat named Rainbow Sprinkles. My 5 year old granddaughter insisted that this is the best name for a cat, so of course, I agreed.
My favorite self-care: Yoga and meditation
My hobbies: Traveling, reading, camping and walking or riding bikes on the Boise greenbelt.