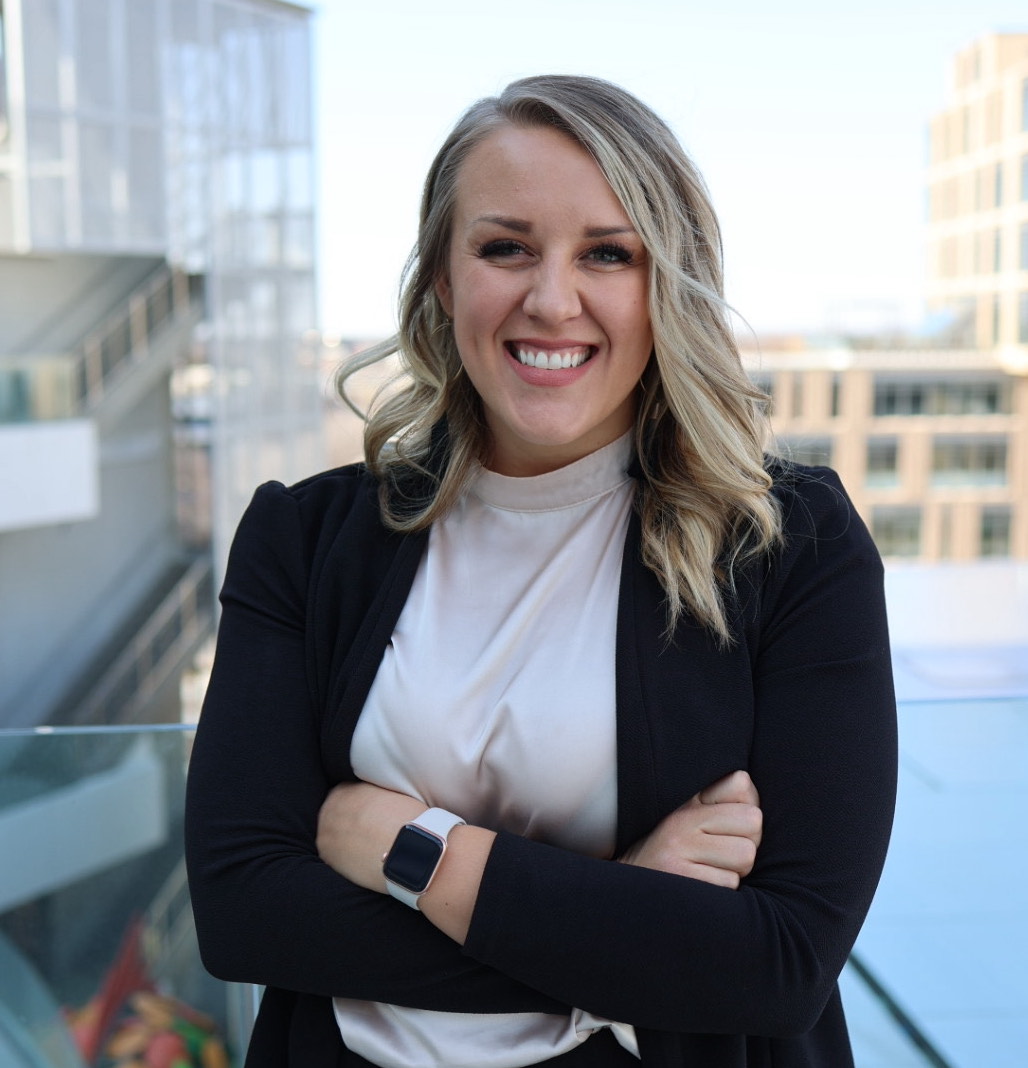 Meet
Paige Wiscombe.
Race Director
Paige Wiscombe is an advocate for positive change, driven by an unwavering commitment to making a profound impact on her state and community. Her personal journey has seen her navigate the challenges of depression and anxiety, giving her a unique perspective on the importance of combating mental health stigma.
Having stood beside loved ones in their own battles, Paige understands the significance of empowering people to step towards mental health recovery. With her compassionate outlook and dedication to promoting mental well-being, Paige is a beacon of hope and positivity in her community. 
Reach out to me at: information@gr8ter.org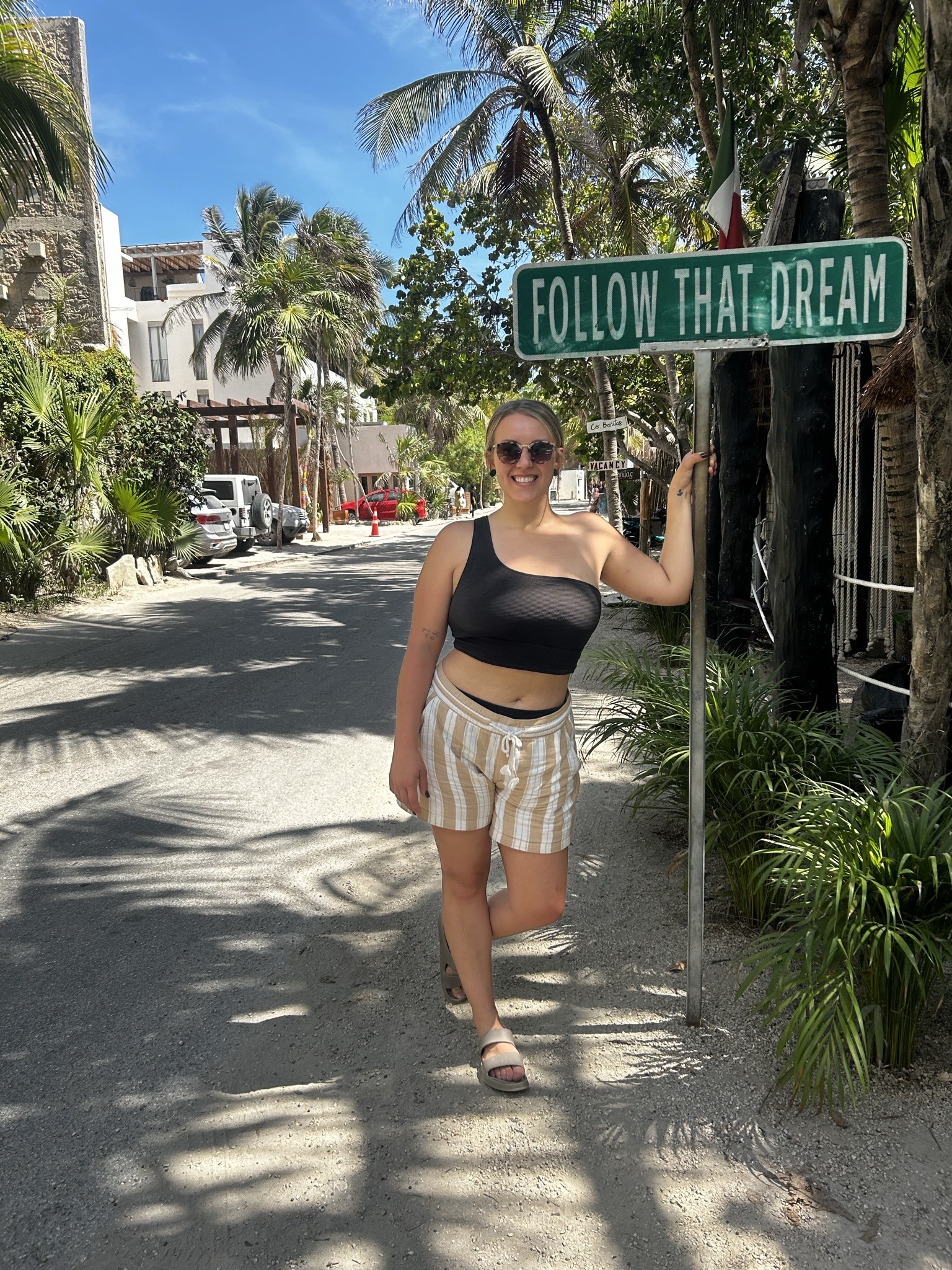 Who I am professionally: a nonprofit events and marketing professional.
My people: my partner Jahil, our kiddo Xzander, my mom and brothers family are my world!
I'm good at: pretty much anything I set my mind to. 
I'm scared of: spiders and losing all my loved ones.
My furbabies: a tall furry black standard opodle named Emerson and a tank of a otrtweiler named Titan.
My favorite self-care: working out and loving on my body with a healthy breakfast. 
My hobbies: traveling the world, doing house projects and doing anything outside! I love camping, hiking, boating etc.