Gr8ter Kids Club
It's our mission to empower kids with all kinds of struggles to step forward and live the happy they deserve!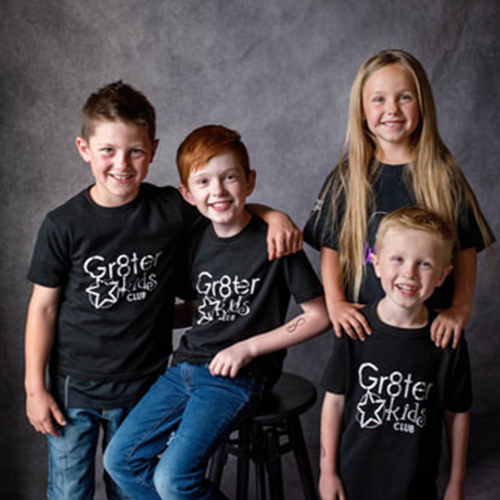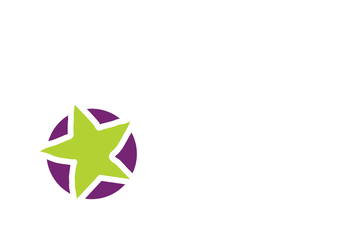 Join Us
Our club is here to provide an open place to share and end the shame that sometimes comes with life challenges.  
​Here's what we teach:
C – Confidence and character building
L – Love of self and others
U – Understanding of ourselves and others
B – Bravery to face life struggles
We have a fun meet-up open to all ages on a quarterly basis in Boise, Idaho. We would love you to join us.  Unfortunately due to Covid-19 and social distancing limitations, we don't currently have any events scheduled.  We hope we will be back in action soon!
​If you're interested in learning more or starting a Gr8ter Kids Club in your area, please use the button below and fill out our form.