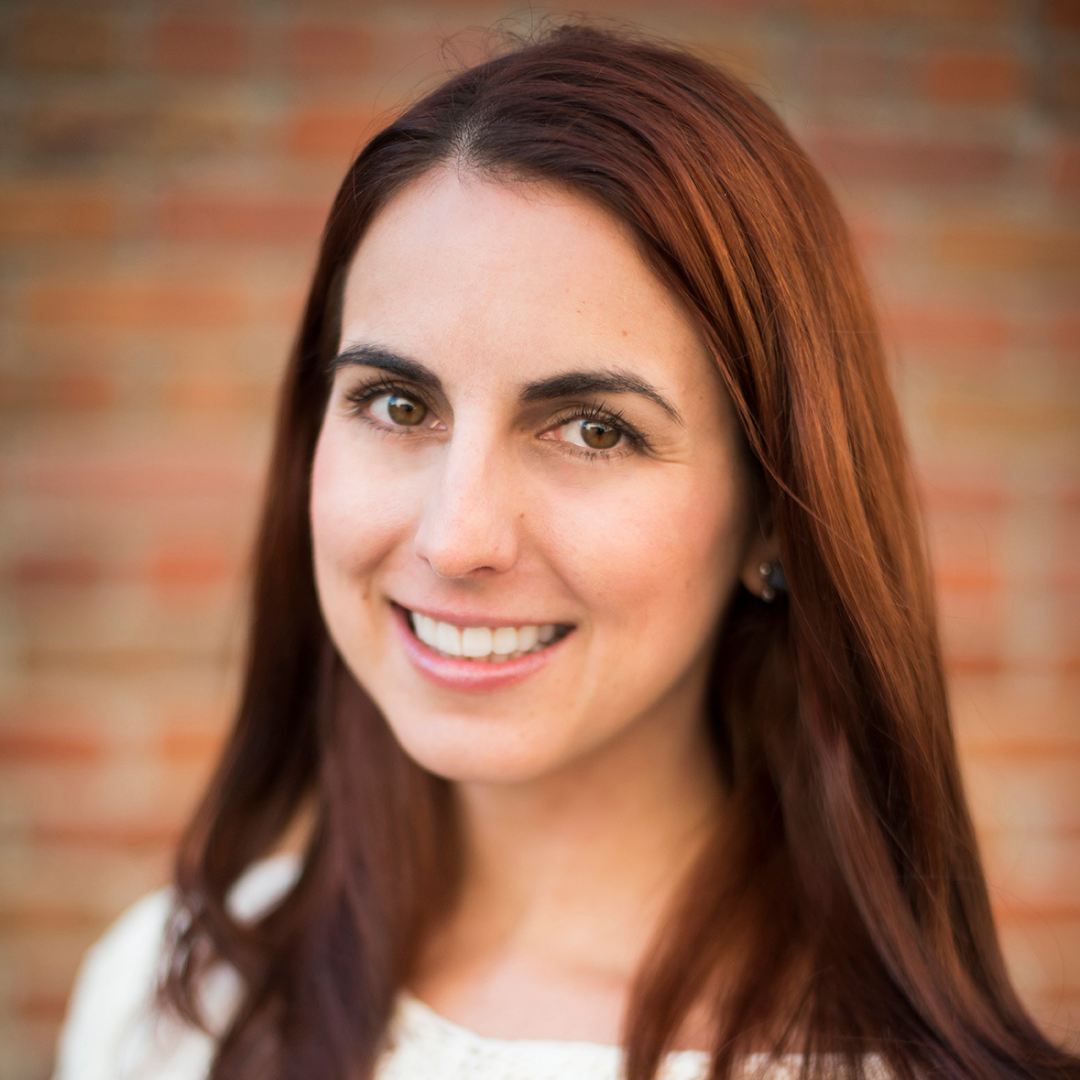 Meet Ellen Emanuel
Ambassador
Ellen has a passion for helping others.  She is a licensed Acupuncturist who focuses on mental health as well as physical health in her profession.  She wants to help end the stigma of mental health and holds a space for others to feel comfortable and heard.  Ellen's goal in life is to help others and leave a positive impact wherever she goes.  No one should ever feel alone which is what has drawn her to the Gr8ter team. 
Reach out to me at: ellen.emanuel@therapyemail.com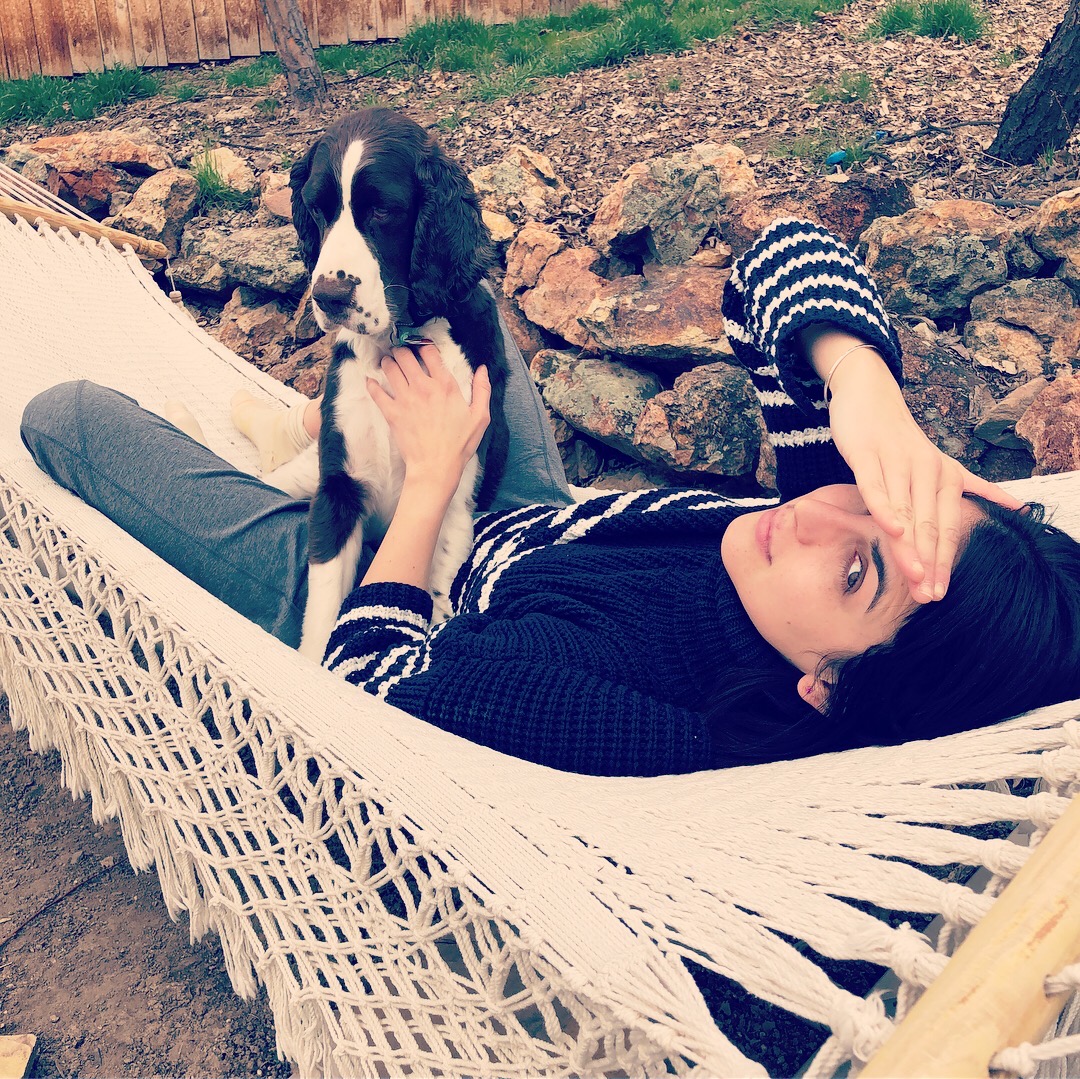 Who I am professionally: I am a Licensed Acupuncturist (LAc) who runs a private practice contracting with the Veterans Administration as well as seeing private patients. 
My people: My family, my boyfriend, and my amazing girlfriends.  
I'm good at: Being empathic towards others struggles. 
I'm scared of: My irrational fear of insects. 
My furbabies: Aunty to pups Sophie and Sammy.  Patiently waiting to get my own puppy one day 🙂
My favorite self-care: Exercise; meditation; being in nature; brain puzzles; learning to cook.
My hobbies: Reading; traveling; getting Vitamin D from sunshine; cooking; writing.