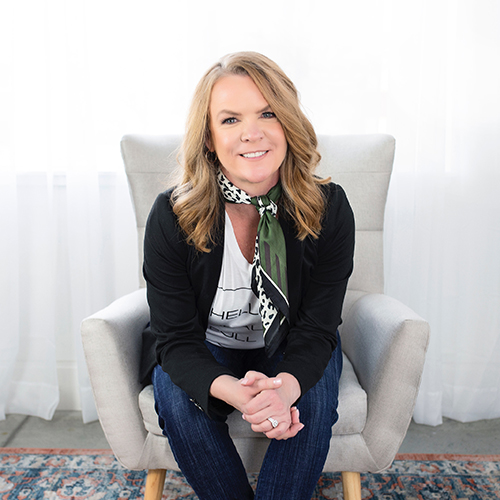 Meet Amber Mausling
Director
Amber has spent many years helping people in the mental health arena through her work with various nonprofits. She was deeply and personally impacted by the recent loss of her nephew to suicide. She wants nothing more than to help others on their darkest days find the light beyond the clouds, and encourage them to live and fly high.
Reach out to me at: AmberMauslingRealty@gmail.com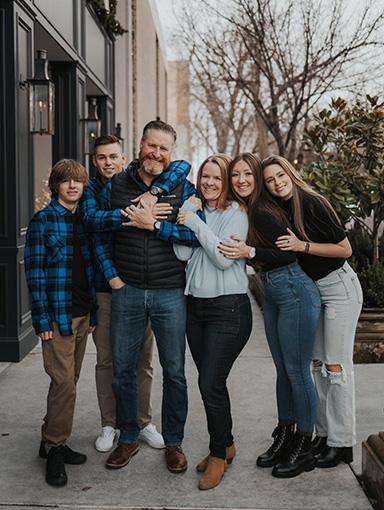 Who I am professionally: I am a Realtor serving home sellers, buyers and investors in and around the Treasure Valley
My people: My husband, children and our families.
I'm good at: Volunteering in my community
I'm scared of: Mice!
My furbabies: My sweet Doodle girl named Annie
My favorite self-care: Long walks, working out and massages
My hobbies: Gardening, reading, skiing